The Range
No modern bathroom design is complete without a stylish vanity unit. Our Milos vanity features contemporary cabinetry with soft close drawers for easy access in a variety of finishes
Features:
Available in White paint (Gloss) or Melamine
The paint used on our products is polyurethane or UV based. It is five times harder and more durable than lacquer finishes.
Our Timber Effect Melamine is a low-pressure laminate.
Soft-close drawer/s with handleless design.
Deeper bottom drawers for more convenient storage.
Made-to-order in NZ.
Note:
Tap holes do not come pre-drilled – this is the responsibility of the installer, and can be cut with a hole saw, jigsaw or router.
Must use bottle traps to ensure drawers open, we recommend the Traditional Basin Bottle Trap or Flat Basin Bottle Trap.
Must use a contoured waste with all china basins, we recommend Basin Waste with Click-Clack Push Button, Basin Waste with Flip Plug, or Basin Waste with White Plug.
Melamine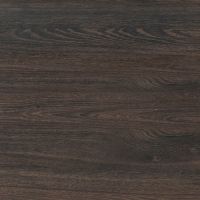 Black Forest
(MBF)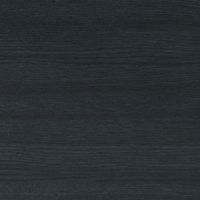 Charred Oak
(MCO)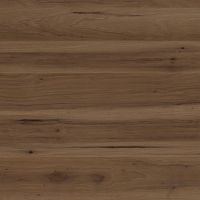 Classic Walnut
(MCW)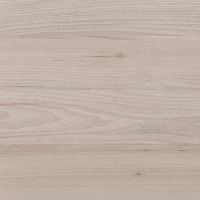 Driftwood
(MDF)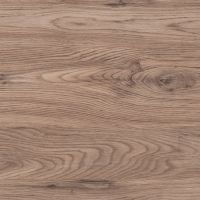 French Oak
(MFO)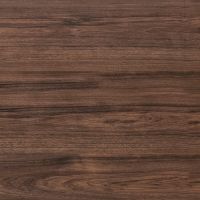 Hickory Walnut
(MHW)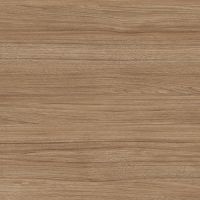 Honey Ash
(MHA)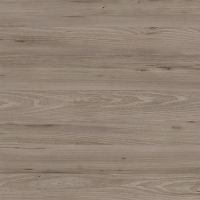 Manhattan Elm
(MME)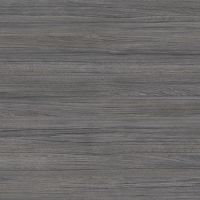 Smoked Ash
(MSA)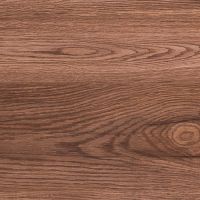 Southern Oak
(MSO)
---
Painted

White Paint Gloss
(No additional code)
Code
Description
Docs
Dimensions W / H / D
RRP
Add
Wall-Hung Vanities
MI650DOSWH
Milos 650 Wall-Hung Vanity, 1 Drawers, White/Melamine

650

550

455

$1,230.00
MI750DOSWH
Milos 750 Wall-Hung Vanity, 1 Drawers, White/Melamine

753

550

455

$1,265.00
MI850DOSWH
Milos 850 Wall-Hung Vanity, 1 Drawers, White/Melamine

850

550

455

$1,290.00
MI100DOSWH
Milos 1000 Wall-Hung Vanity, 1 Drawers, White/Melamine

1000

550

455

$1,377.00
All Products From This Collection