Time to Refresh Your Bathroom for Spring!
Spring is in the air, which means say Goodbye to the Winter Blues and Hello to the Warm Sunshine!
As for most, it's spring-cleaning time again, so let's refresh your bathroom and get ready for Spring!

---
Pack Away – Declutter – Deep Clean
Before we go ahead and decorate for Spring, we have to do 3 simple steps. I know it is not going to be an easy chore but it sure will be rewarding at the end to refresh your home and mood.
Pack Away your Winter gear, such as heavy blankets, thick towels, and dark coloured decorations into a container for next season.
Declutter the things you don't need, expired skincare or makeup products, old towels and empty containers. Then quickly sort and organize the items into baskets.
Deep Clean your bathroom and laundry, get rid of all the built-up dirt and mould in every corner of the sink, shower, faucets, mirror and toilet.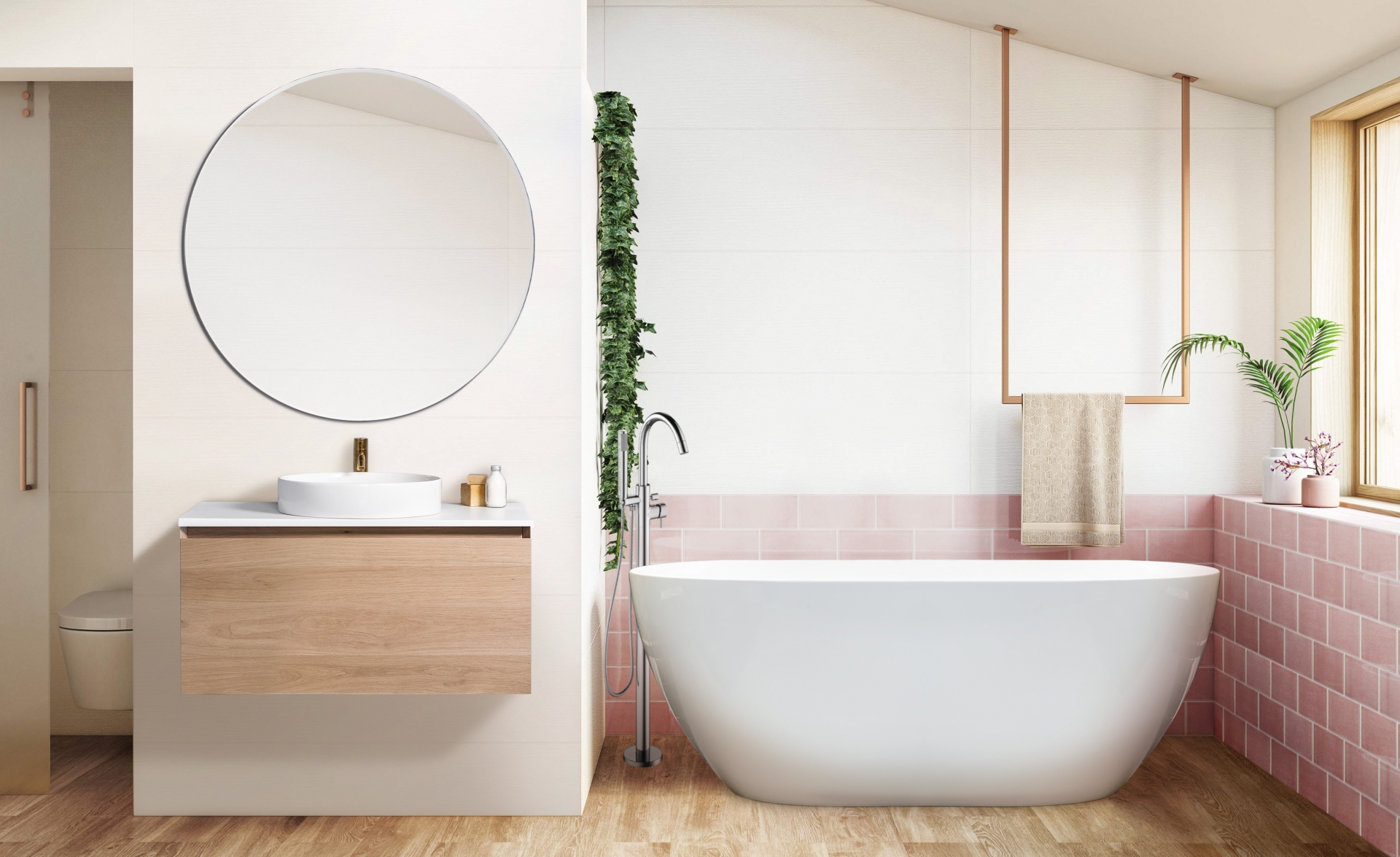 Vanity: Zero Vanity with Sleek Round Counter Top Basin
Bath: Form Clearstone Freestanding Bath
Tapware: Mike Pro Floor Mounterd Mixer
---
Light up with some Spring Colours
Now for the fun – decoration! Bring some Spring vibes into the room with some brightly-coloured decorations and plants. You can't go wrong with the best Spring colour combo – light blush pink and mustard.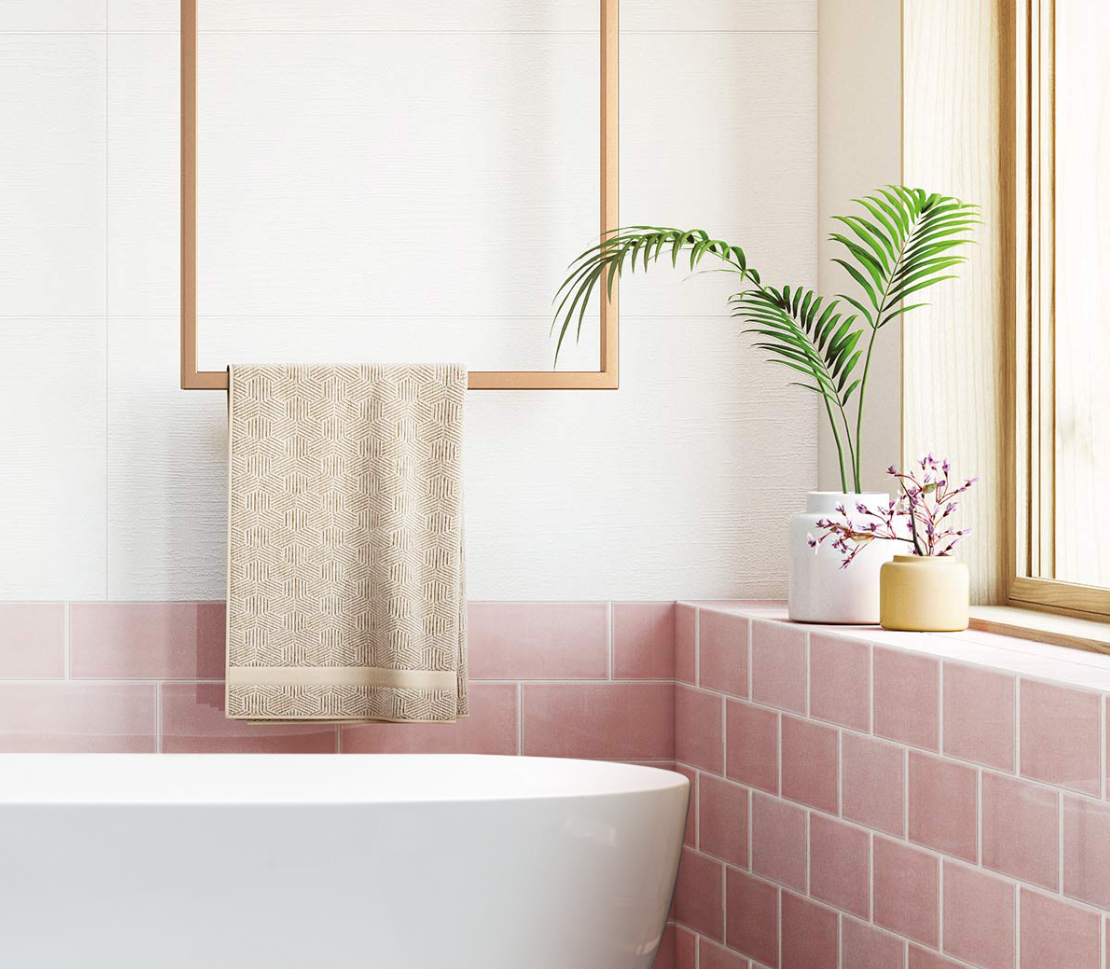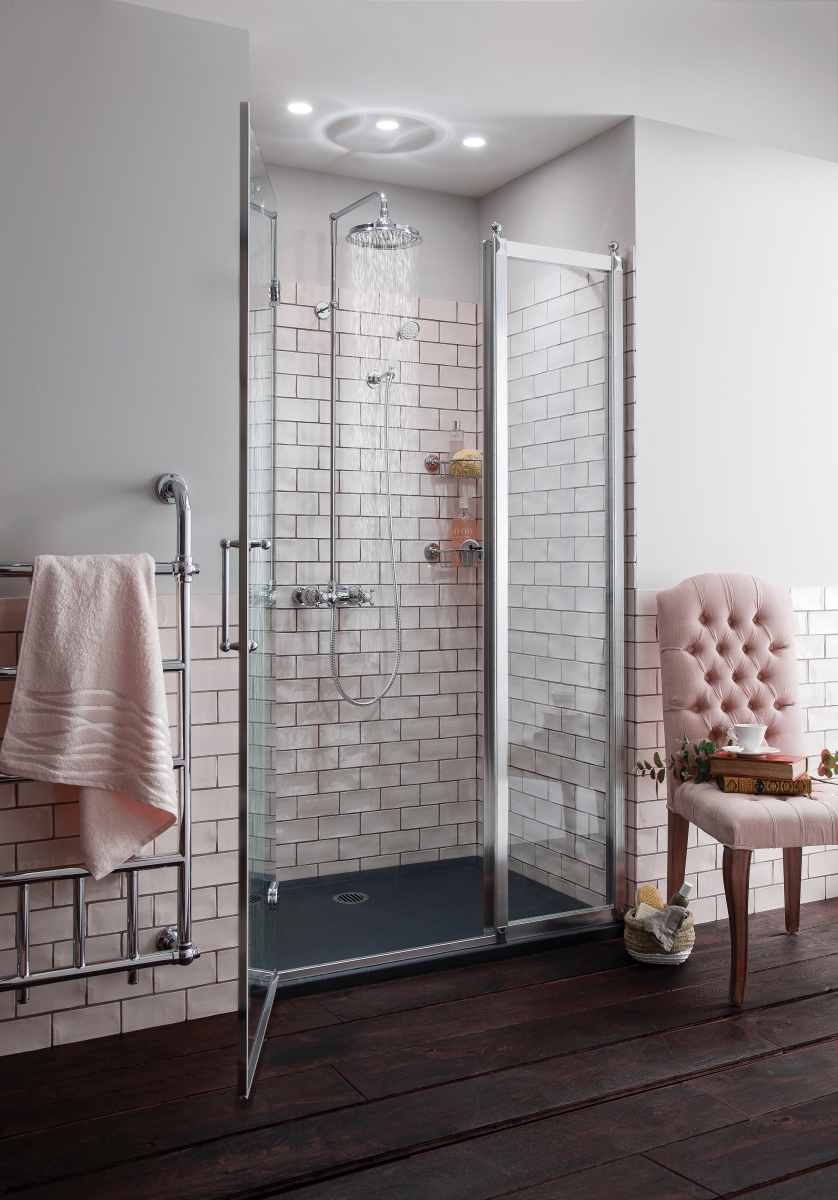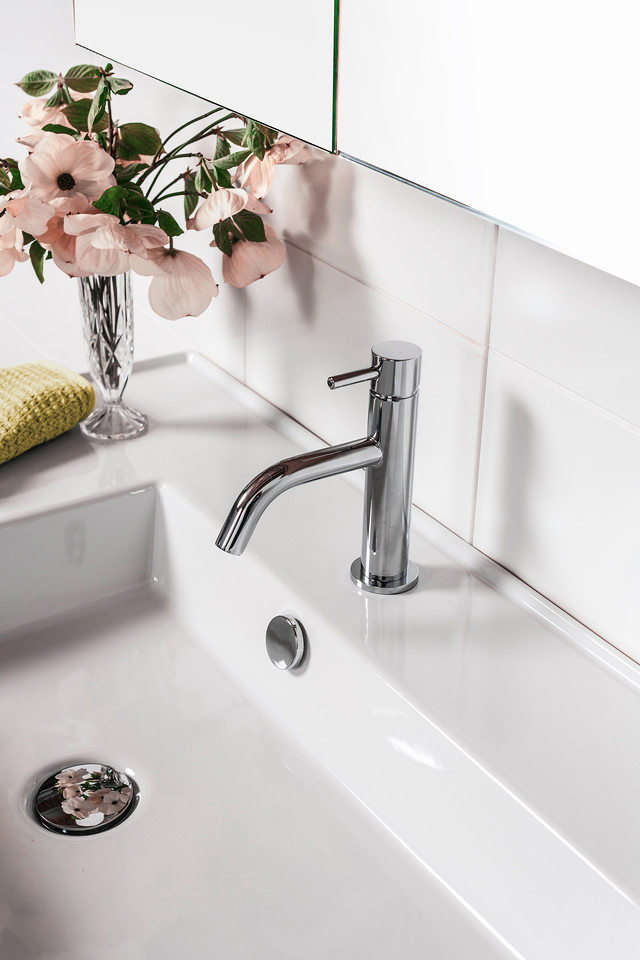 Left: Form Clearstone Freestanding Bath
Middle: Eden Thermostatic Shower
Right: Twenty Vanity with Mike Pro Basin Mixer

---
Refresh with some Greenery
Add some potted greenery – place in the corner or over your bathtub, plus a light wooden basket or floating shelves, to create that beautiful and subtle oasis. Or if you prefer small hardy plants, try potted succulents, tillandsias or cacti for a more diverse look.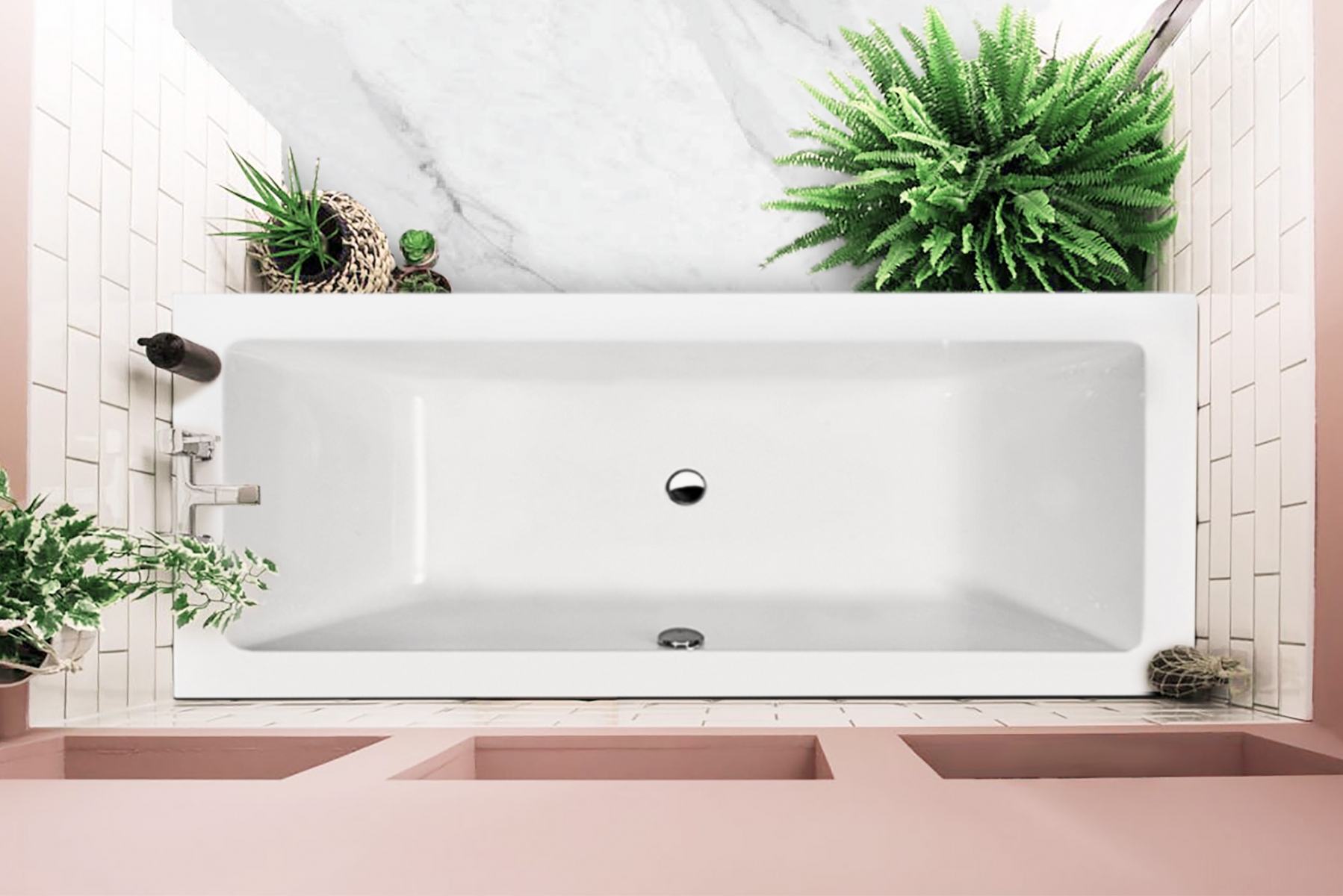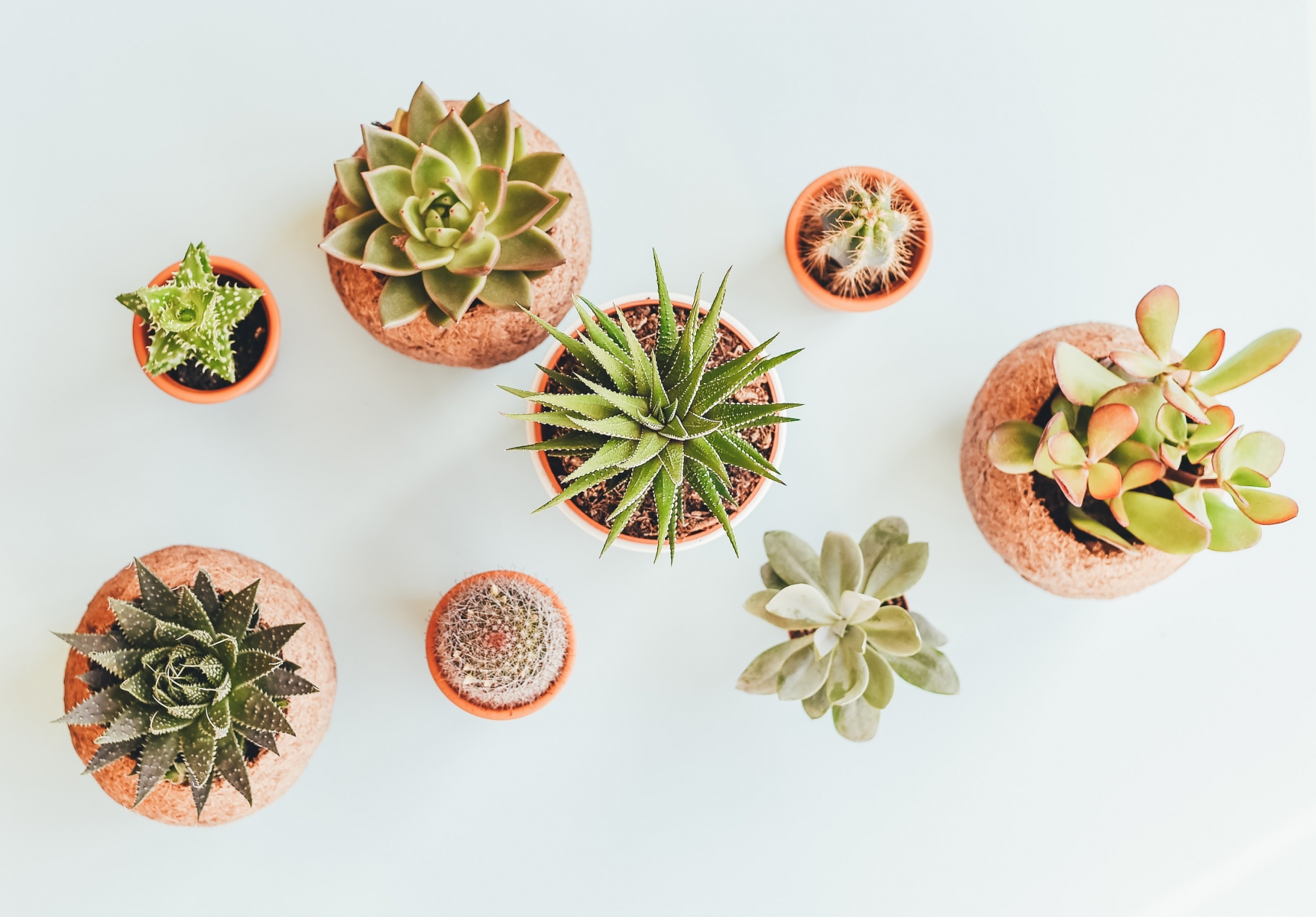 Bath: Drop Me Bath
Right: Photo by Annie Spratt on Unsplash