Top Pick of the Month : Baths
Winter is here, are you ready for it?
The bathtub has become the most essential piece in the bathroom – not only as a luxury statement, but for our ultimate relaxation, especially as Winter is approaching. There's nothing better than soaking in a hot bath during Winter, with a glass of wine. We have rounded up some of our favourite bathtubs for the month.
Windsor Freestanding Bath
Love classic glamour? The Windsor bath is a gorgeous traditional look with perfectly formed curves and lines.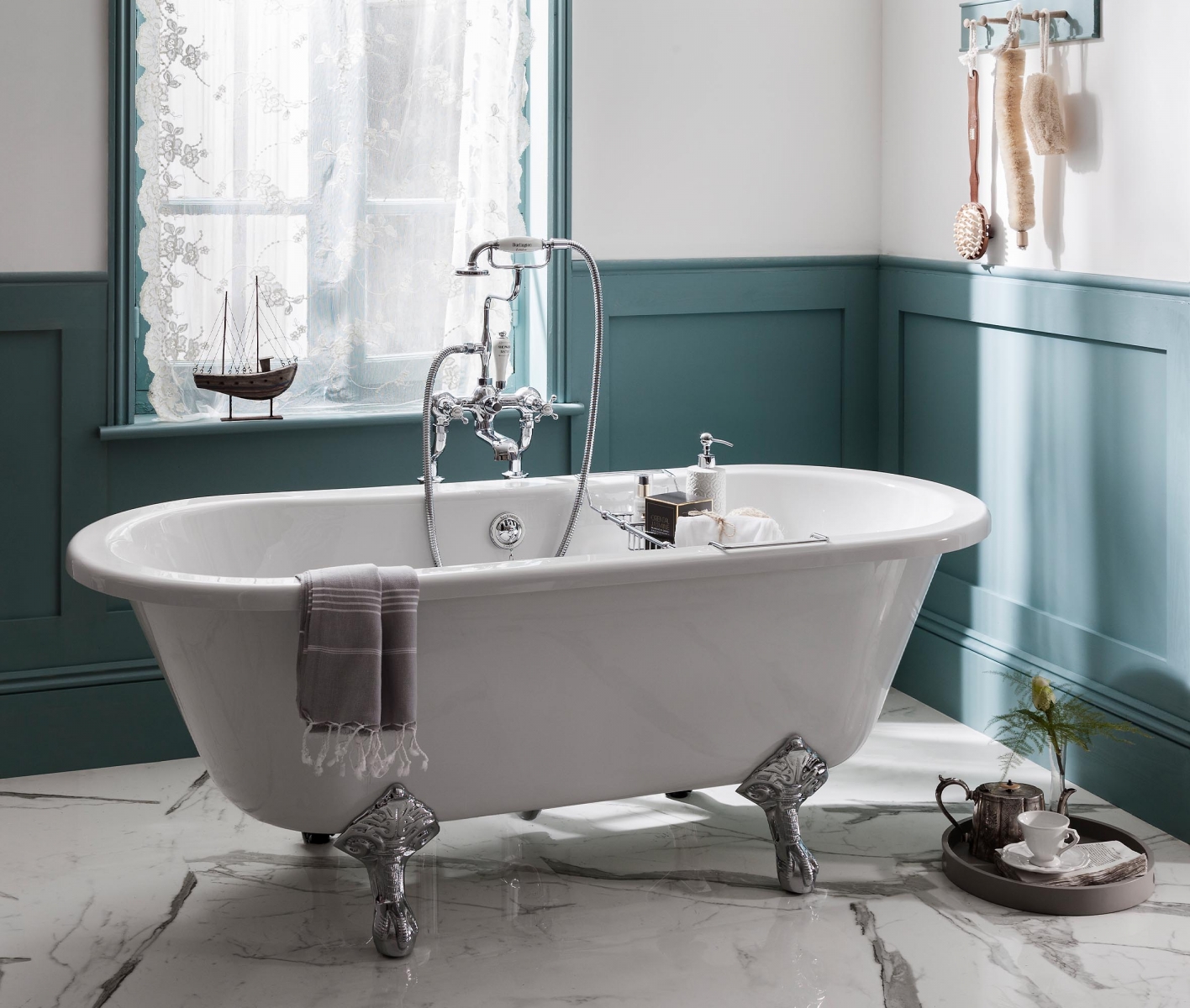 Curve Corner / Curve Back-to-Wall Baths
Have limited space? No worries – our Curve back-to-wall or corner bathtubs are our top picks. The design features a back-to-wall ledge to sit flush against a wall, maximising space in your bathroom!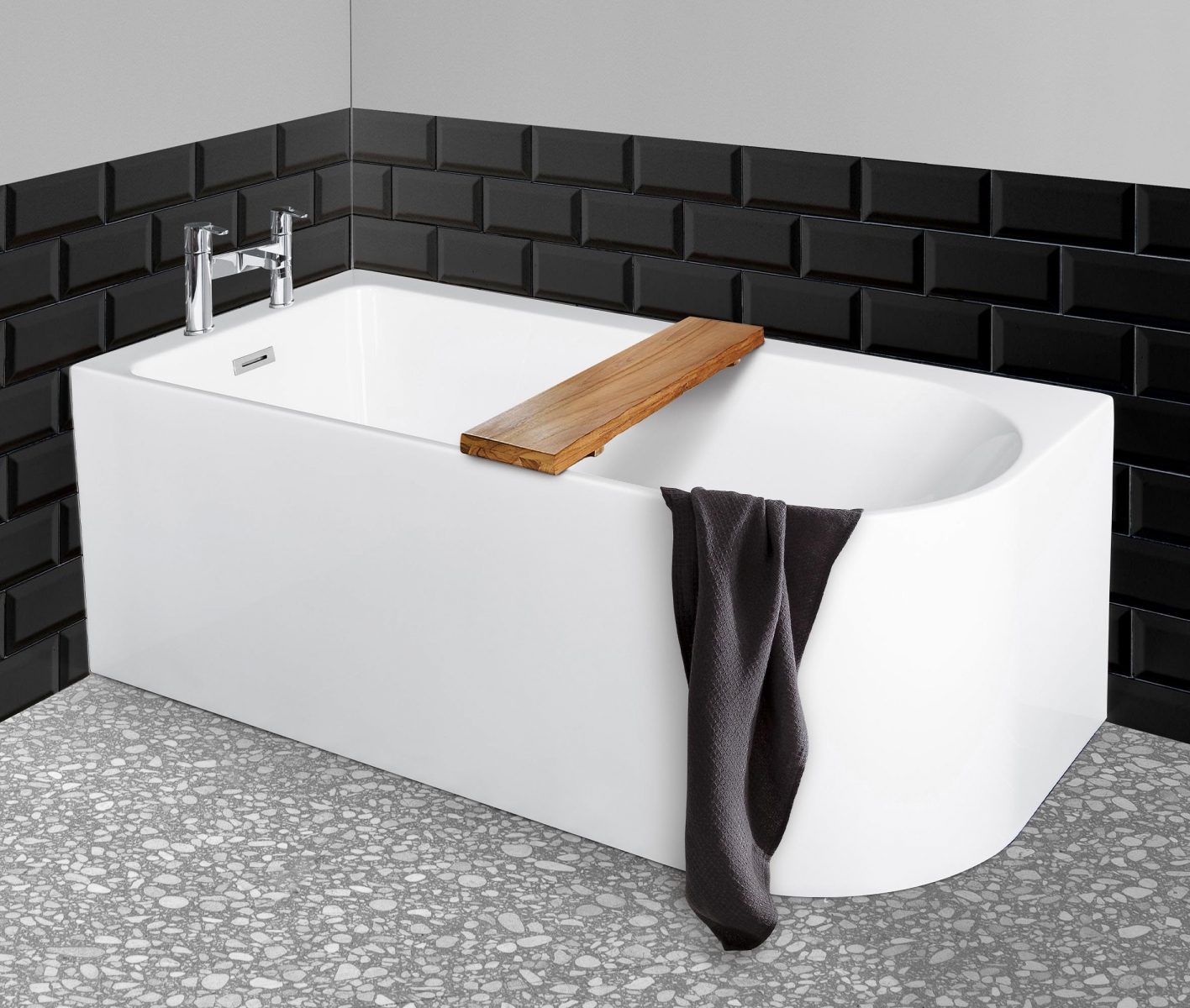 Form Natural Stone Freestanding Bath
Love freestanding baths with a minimal, elegant look? Look no further! The Form Natural Stone bath is crafted with clean and smooth lines. With the Natural Stone's mineral technology, this baths feature is a lighter weight, with a smooth finish, that is solid yet velvety to touch. It also retains the heat longer.