The Range
Our smaller 450 laundry cabinet is an excellent choice for compact laundries or adding extra storage. Bath Co Laundry brings function and exquisite form together, makes wash day a breeze. Purposeful design teams with serene styling to lend a meditative mood to everyday tasks.
Features:
Cabinet Finishes:

White (Gloss)
Melamine
Timber Veneer
Custom Colour Paint (Gloss or Matte)

Handle Options:

Integrated Rail - in black, silver or melamine match (for Melamine units only).
45º Concealed Handles (for White, Timber Veneer & Custom Colour units only).
Cabinet Pull Handles – in black or silver (Add on for additional cost).

Benchtop Options: Choose from one of 7 Kordura top finishes (sold per 100mm).

White
Colour: Carrara Marble, Ariston, Ice Crystal, Peak Stone, Akashi Grey & Black Granite

Soft-close drawer runners
Made to order in NZ
---
Note:
Compatible with our 400 stainless steel sink only
All components priced separately.
All cabinets are made to order
Accessories not included
Upstands are available as an optional extra: 100mm & 200mm high upstands. Upstand supplied loose to fit in place
Custom fit tops: Depth 600mm. We can cut to fit up to 3600mm
Packer Panels: A 16mm packer is available to fit between the washing machine and the wall (additional cost).
End Panels: A 16mm End Panel is available to fit on to the end of the unit, where the unit isn't in a corner (additional cost).
Bath Co cannot guarantee colour accuracy of Custom Colours or our finishes represented in catalogues, website and other marketing material. For most accurate representation, view physical colour swatches at paint manufactures and our signature finishes at Bath Co showrooms, or stockists.
Timber Veneer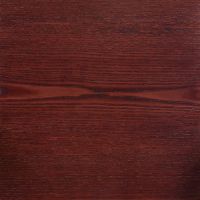 Chestnut
(TCH)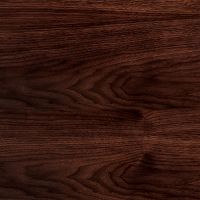 Coffee
(TC)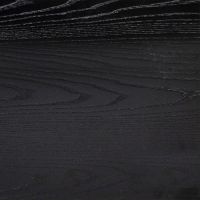 Dark Oak
(TDO)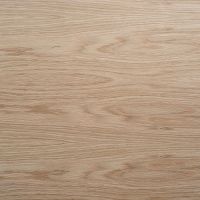 Natural Oak
(TNO)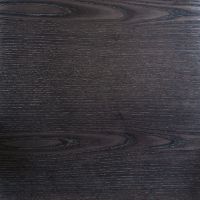 Noce
(TN)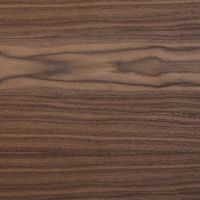 Walnut
(TW)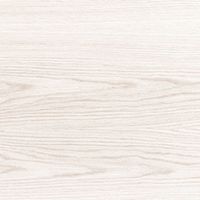 White Oak
(TWO)
---
Melamine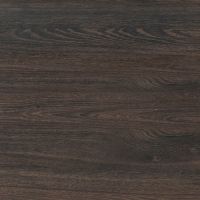 Black Forest
(MBF)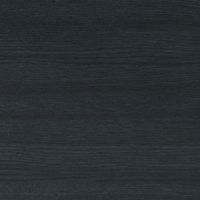 Charred Oak
(MCO)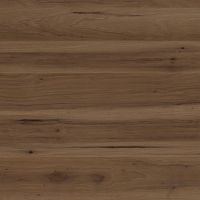 Classic Walnut
(MCW)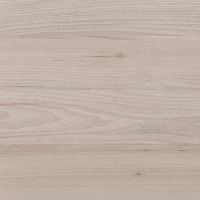 Driftwood
(MDF)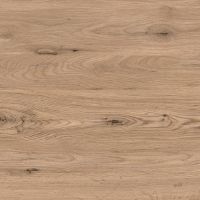 French Oak
(MFO)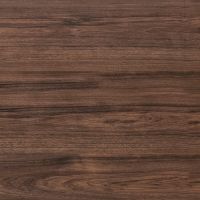 Hickory Walnut
(MHW)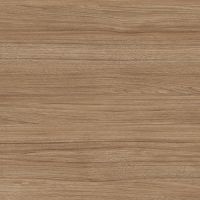 Honey Ash
(MHA)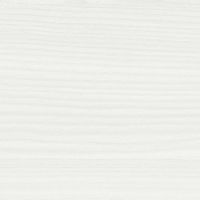 Nordic Ash
(MNA)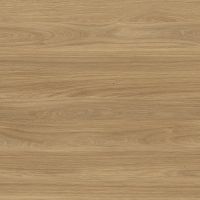 Original Oak
(MOO)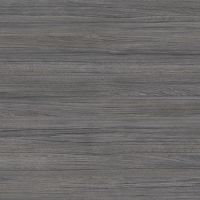 Smoked Ash
(MSA)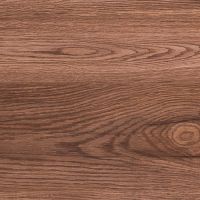 Southern Oak
(MSO)
---
Painted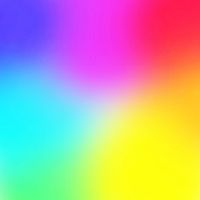 Custom Colour Gloss or Matte
(CC)

White Gloss Paint
(No additional code)
Code
Description
Docs
Dimensions W / H / D
RRP
Add
Laundry Cabinets
VLUA45D2
450 Laundry Cabinet, 2 Drawers - White Paint

450

895

590

$1,235.00
VLUA45D2T
450 Laundry Cabinet, 2 Drawers - Timber Veneer

450

895

590

$1,508.00
VLUA45D2M
450 Laundry Cabinet, 2 Drawers - Melamine

450

895

590

$1,235.00
VLUA45D2CC
450 Laundry Cabinet, 2 Drawers - Custom Colour

450

895

590

$1,419.00
Laundry Sinks
4045
Stainless Steel Inset Laundry Sink 400

400

220

450

$384.00
Laundry Benchtops
ACL1
White Kordura (per 100mm)

100

25

600

$48.00
ACL1+COLOUR
Colour Kordura (per 100mm)

100

25

600

$87.00
Fixings
LES
Wall Support Bracket

16

75

500

$98.00
LPPT
Packer Panel - Timber Veneer or Custom Paint

16

895

100

$132.00
LPP
Packer Panel - White or Melamine

16

895

100

$89.00
LEP
End Panel - White Paint

16

895

575

$233.00
LEPM
End Panel - Melamine

16

895

575

$233.00
LEPT
End Panel - Timber Veneer or Custom Paint

16

895

575

$319.00
All Products From This Collection