The Range
Our NEW Stacker Cabinet is designed to neatly integrate stacked washer and dryers into your laundry layout and maximise storage.
Features:
Finishes options of White Gloss Paint, Melamine, Timber Veneer* or Custom Colour Paint*.
Handleless Finger Pull design.
New Zealand made cabinetry.
Available as Stacker Cabinet Only or as a Kit (Cabinet is connected to supporting panels).
Friction strut, holds the door open in any position required.
---
Note:
*Additional cost for Timber Veneer & Custom Colour painted finishes. Refer to appliance manufacturer's measurements and clearance recommendations for stacked units. All cabinets are made to order. Accessories not included. Bath Co cannot guarantee colour accuracy of Custom Colours or our finishes represented in catalogues, website, and other marketing material. For most accurate representation, view physical colour swatches at paint manufactures and our signature finishes at Bath Co showrooms, or stockists.
Timber Veneer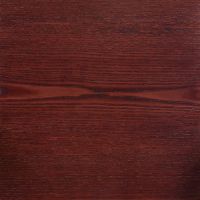 Chestnut
(TCH)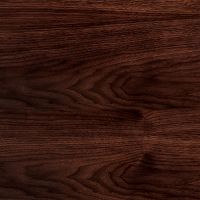 Coffee
(TC)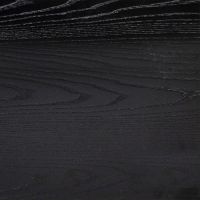 Dark Oak
(TDO)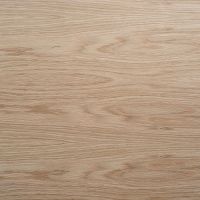 Natural Oak
(TNO)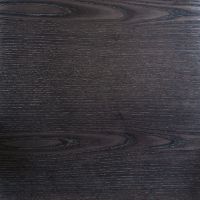 Noce
(TN)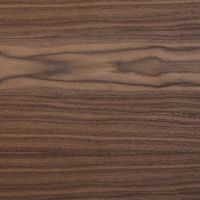 Walnut
(TW)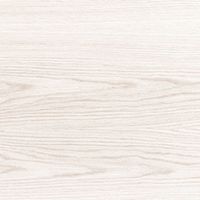 White Oak
(TWO)
---
Melamine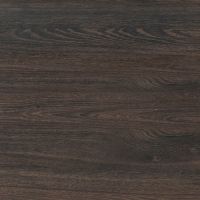 Black Forest
(MBF)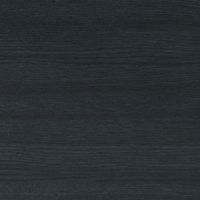 Charred Oak
(MCO)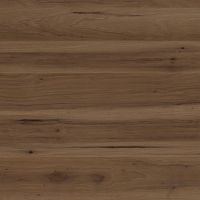 Classic Walnut
(MCW)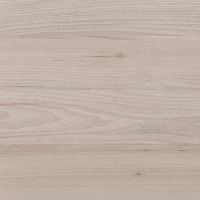 Driftwood
(MDF)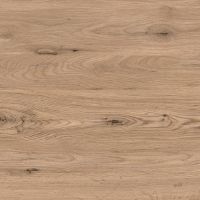 French Oak
(MFO)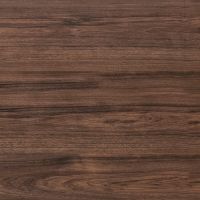 Hickory Walnut
(MHW)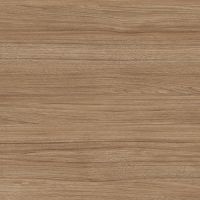 Honey Ash
(MHA)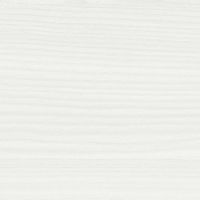 Nordic Ash
(MNA)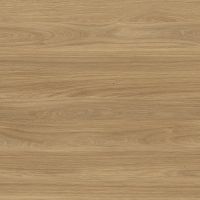 Original Oak
(MOO)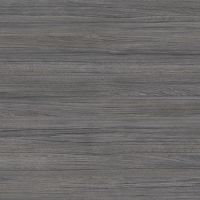 Smoked Ash
(MSA)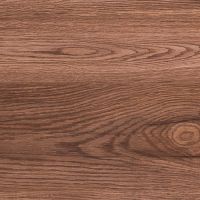 Southern Oak
(MSO)
---
Painted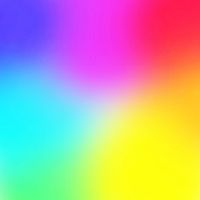 Custom Colour Gloss or Matte
(CC)

White Gloss Paint
(No additional code)
Code
Description
Docs
Dimensions W / H / D
RRP
Add
Stacker Cabinet Only
LOH64T
Laundry Stacker Cabinet Only, 1 Door - Timber Veneer

640

385

600

$1,237.00
LOH64M
Laundry Stacker Cabinet Only, 1 Door - Melamine

640

385

600

$1,035.00
LOH64CC
Laundry Stacker Cabinet Only, 1 Door - Custom Colour Paint

640

385

600

$1,192.00
LOH64
Laundry Stacker Cabinet Only, 1 Door - White Gloss Paint

640

385

600

$1,035.00
Stacker Cabinet Kit
LST67T
Laundry Stacker Cabinet Kit, 1 Door - Timber Veneer

670

2100

600

$2,303.00
LST67CC
Laundry Stacker Cabinet Kit, 1 Door - Custom Colour Paint

670

2100

600

$2,063.00
LST67M
Laundry Stacker Cabinet Kit, 1 Door - Melamine

670

2100

600

$1,793.00
LST67
Laundry Stacker Cabinet Kit, 1 Door - White Gloss Paint

670

2100

600

$1,793.00
All Products From This Collection