The Range
The Grandangolo Tapered Basin & Shelf boasts a geometric, asymmetric design creating a statement in any contemporary bathroom whist offering open storage and functional counter space.
Features:
Elegant Asymmetric Design

Grandangolo Top features an elegant asymmetric shape, beautiful smooth curve lines and the minimalist design.
With its thick top panel and spacious slanted basin, helps the water flow smoothly and directly to the waste.
Available as with a tapered left or right side bowl and matching tapered shelf.
Ceramic Italian Made Top
Beautifully crafted and made in Italy by Hatria, using extremely pure raw materials and leading-edge technology.
---

Note:
Please specify if you require a taphole, and the location (see technical drawings/order forms for possible locations).
For a hidden bottle trap, we recommend Traditional Basin Bottle Trap (40551-32), this will take up minimal space inside drawers.
For a bottle trap that is visible beneath the basins, we recommend Star Basin Bottle Trap (FT42038), using a chrome fitting will give the best visual appeal.
Bath Co cannot guarantee colour accuracy of Custom Colours or our finishes represented in catalogues, website and other marketing material. For most accurate representation, view physical colour swatches at paint manufactures and our signature finishes at Bath Co showrooms, or stockists.
Timber Veneer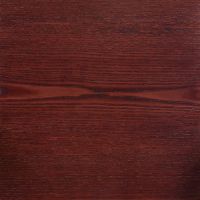 Chestnut
(TCH)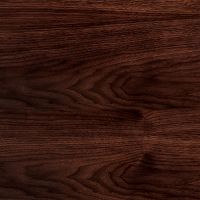 Coffee
(TC)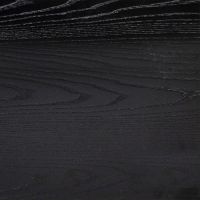 Dark Oak
(TDO)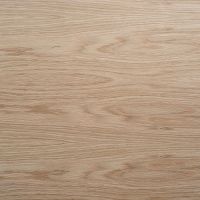 Natural Oak
(TNO)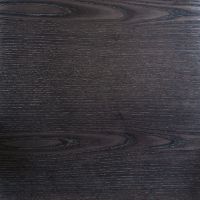 Noce
(TN)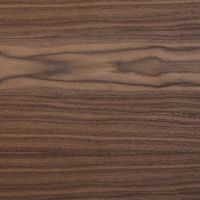 Walnut
(TW)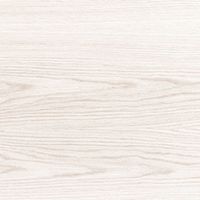 White Oak
(TWO)
---
Painted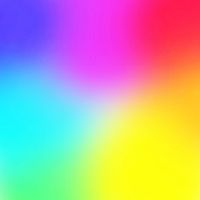 Custom Colour Gloss or Matte
(CC)

White Gloss Paint
(No additional code)
Code
Description
Docs
Dimensions W / H / D
RRP
Add
Tapered Basin & Shelf
GDST130DX
Grandangolo Tapered Left Side Basin & Shelf - White

1300

140

500

$2,322.00
GDST130DXT
Grandangolo Tapered Left Side Basin & Shelf -Timber Veneer

1300

140

500

$2,444.00
GDST130DXCC
Grandangolo Tapered Left Side Basin & Shelf - Custom Colour

1300

140

500

$2,671.00
GDST130SX
Grandangolo Tapered Right Side Basin & Shelf - White

1300

140

500

$2,322.00
GDST130SXT
Grandangolo Tapered Right Side Basin & Shelf -Timber Veneer

1300

140

500

$2,444.00
GDST130SXCC
Grandangolo Tapered Right Side Basin & Shelf - Custom Colour

1300

140

500

$2,671.00
All Products From This Collection