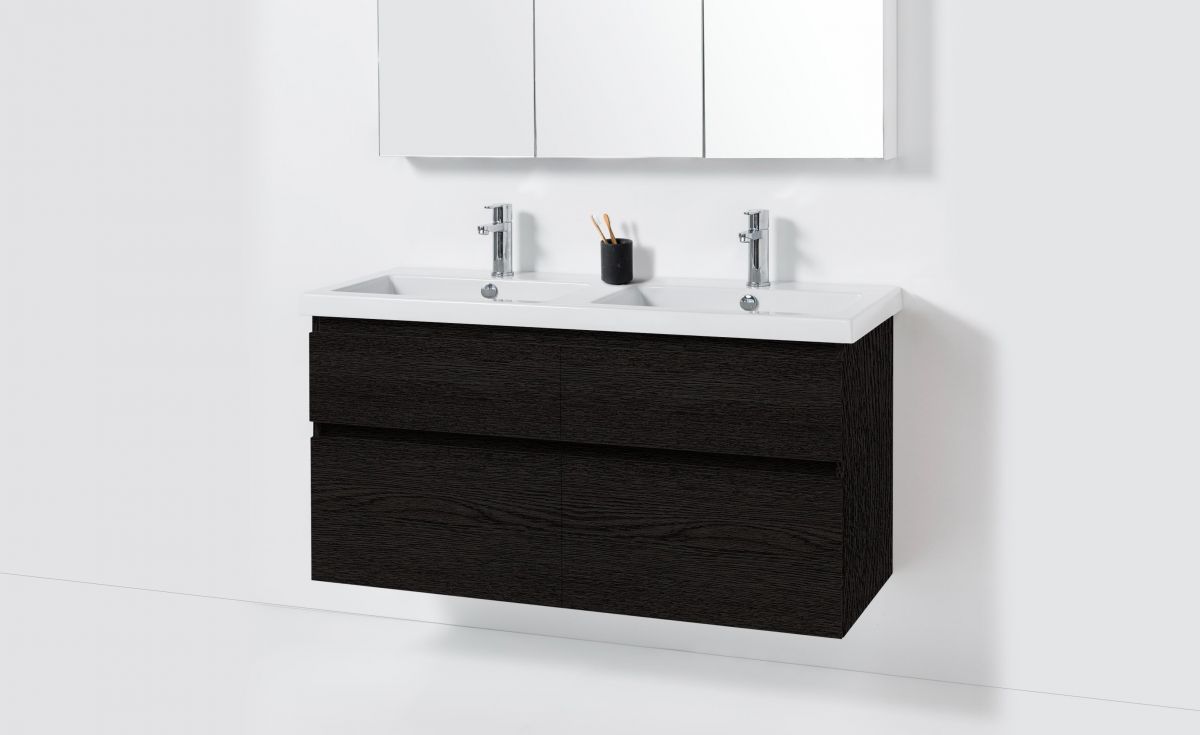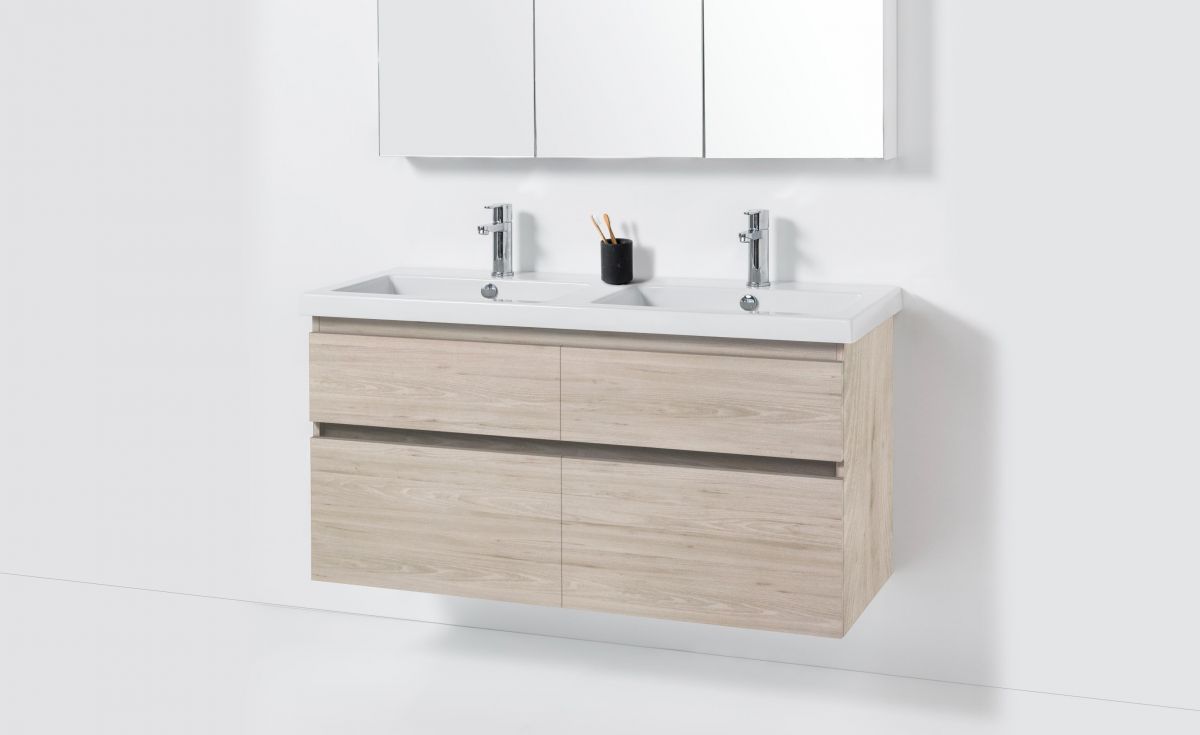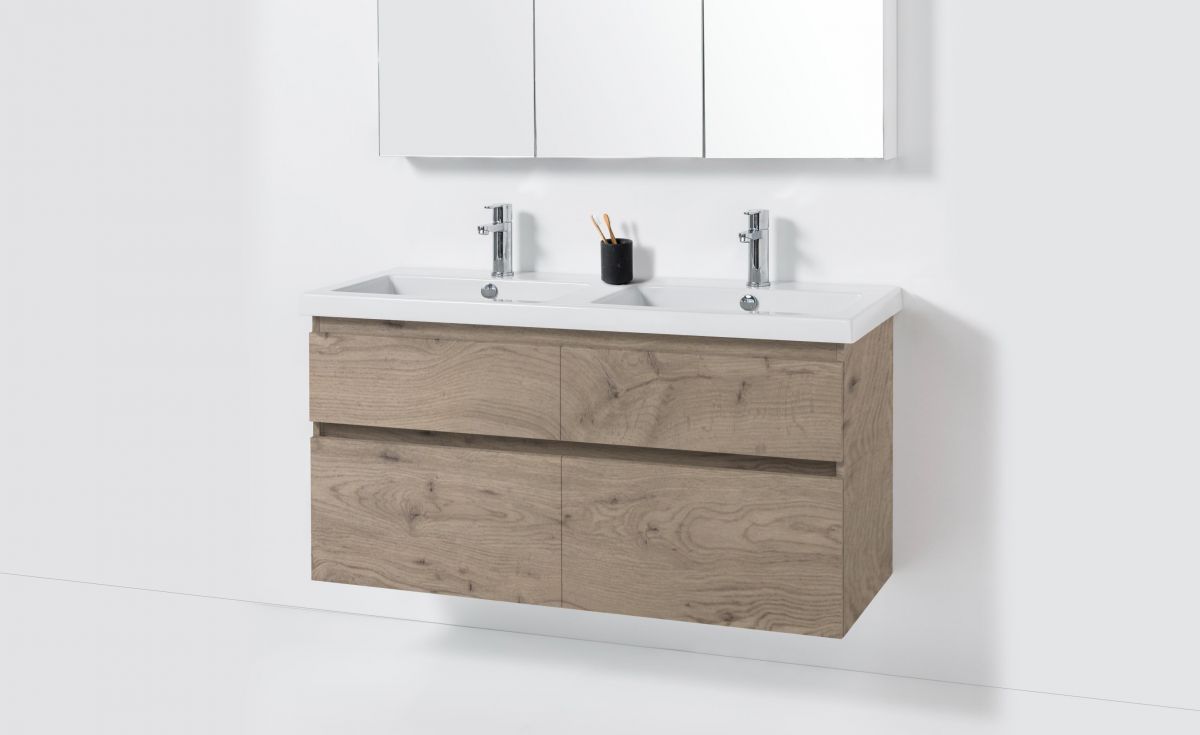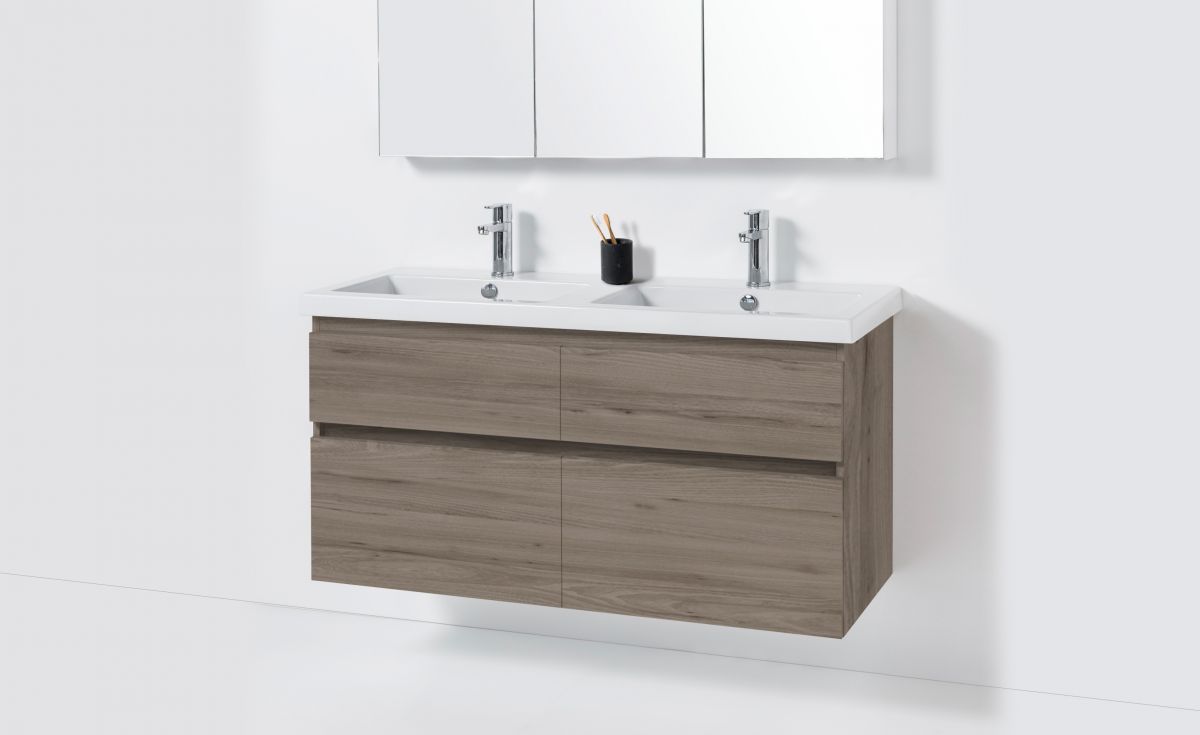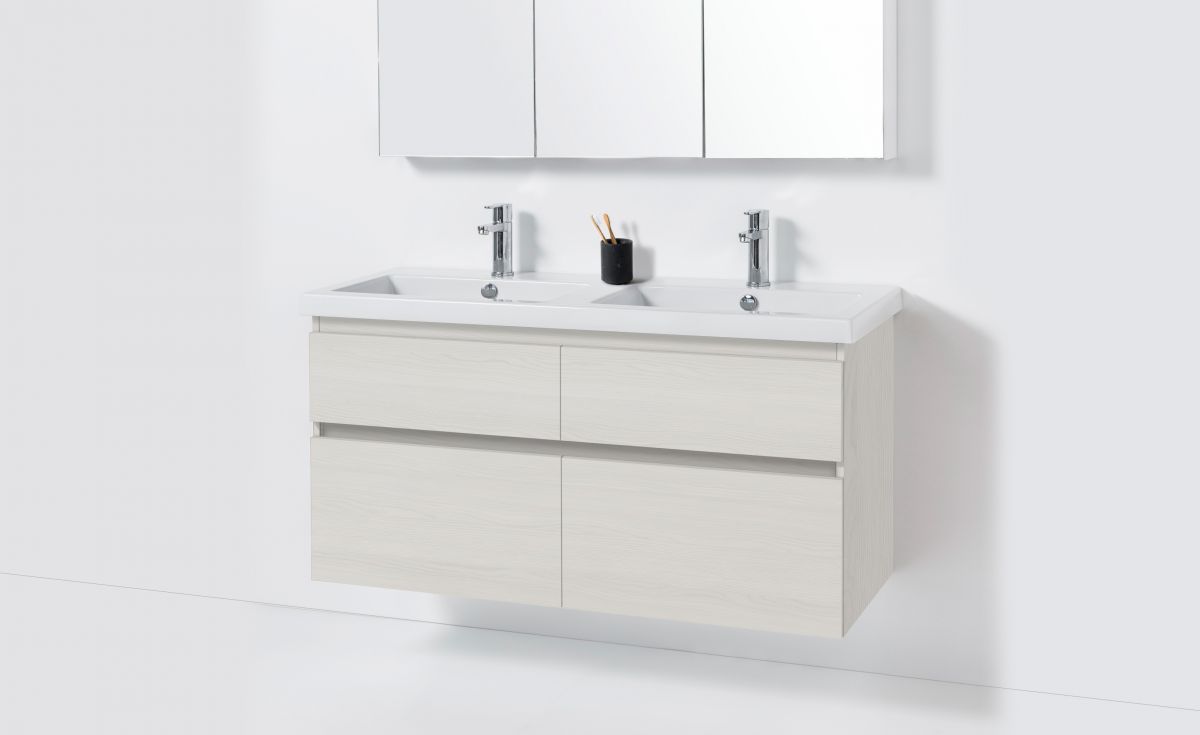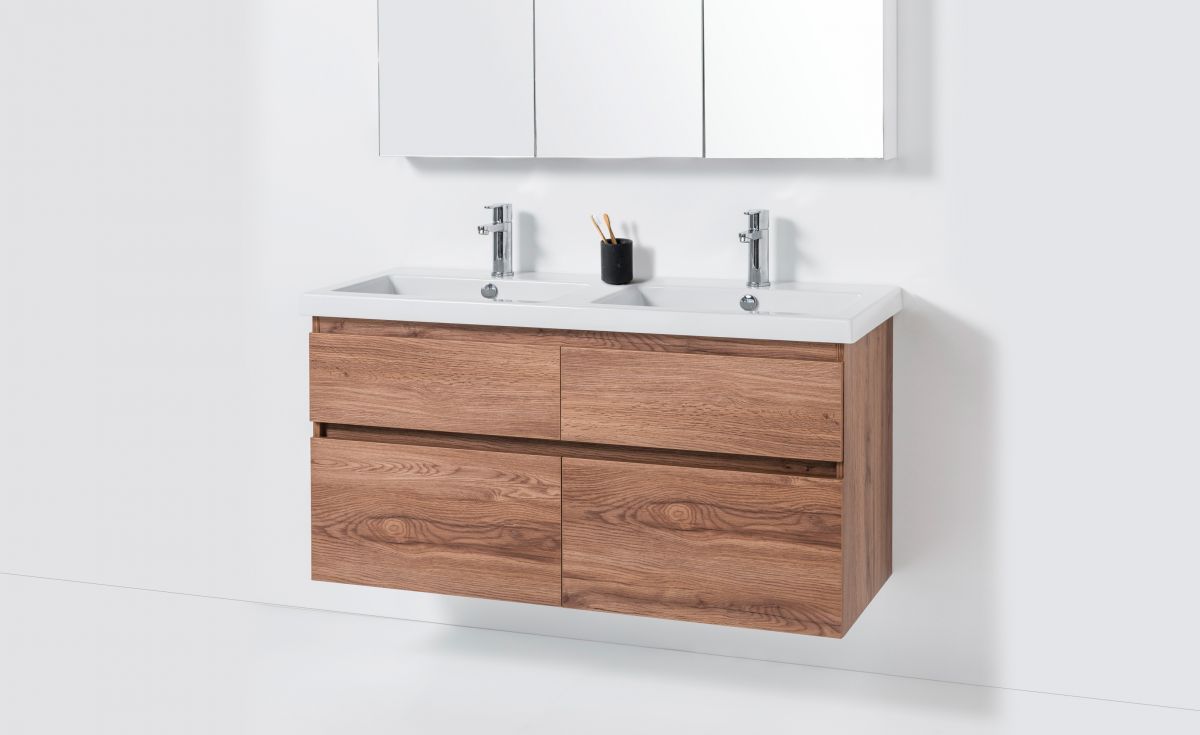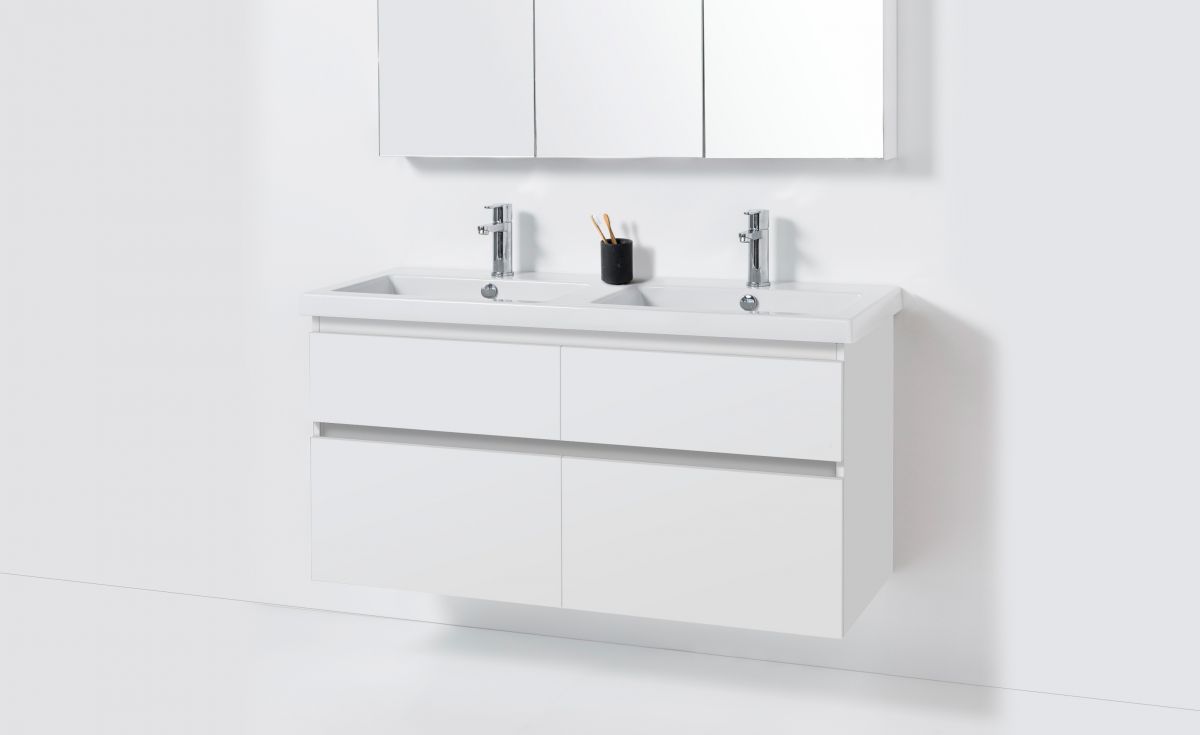 Cangas 1200 Wall-Hung Vanity Double Bowl 4 Drawers
From $1,830.00
For pricing and options, refer below
The Range
The Cangas range is a classic vanity design. Boasting a full ceramic top with overflow from Europe, different drawer heights for storage variations, and smooth lines to create a seamless simple and elegant design.
Features:
Ceramic top with overflow from Europe
Soft-close drawers. New drawer heights offer storage variations
Pull drawer
Also available with Silver Aluminium Rail, Black Aluminium Rail or Semi Handle (H2)*
Available in White or Melamine.
---
Optional Extra:
---
Note:
Price includes top and cabinet
Excludes tapware & accessories
*Additional cost