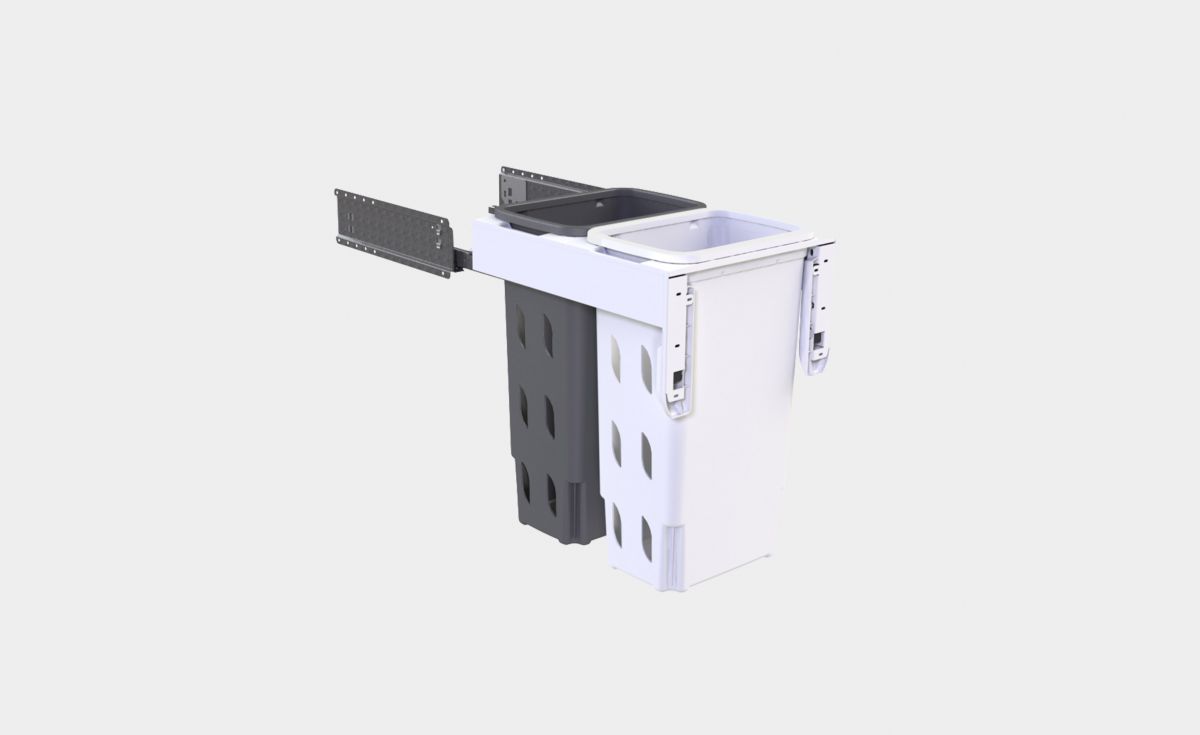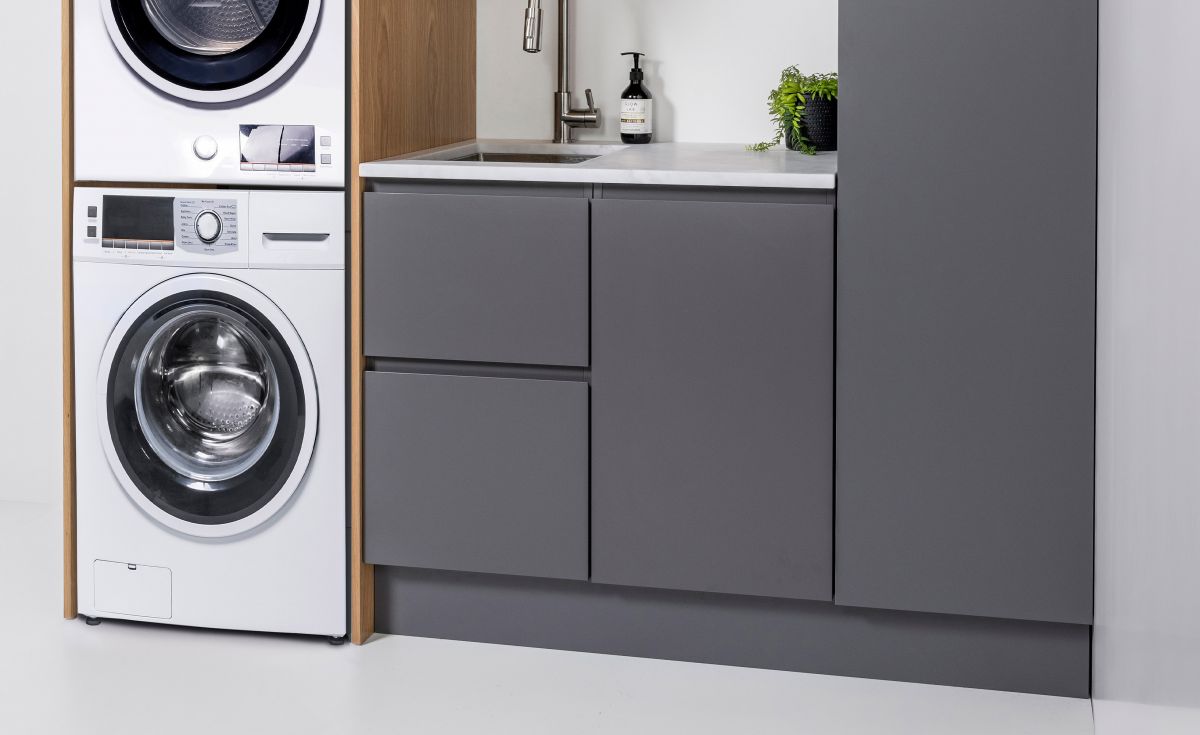 450 Accessory Cabinet with Pull-Out Double Hamper
From $1,644.00
For pricing and options, refer below
The Range
Maximize your space and conveniently keep dirty washing out of sight with our double pull-out laundry hamper. This double pull-out laundry basket features 2 x 35L baskets with moulded handles for easy removal
Features:
Cabinet available in White Gloss, Melamine, Timber Veneer or Custom Paint Colour (Gloss/Matte).
Soft-close drawer runners
Easily removable baskets for cleaning
2 x 35l baskets, large enough to fit a family load of washing
Made from durable lightweight polypropylene
Air vents to reduce moisture
Made to order in New Zealand
Handle Options:
Silver Integrated Rail (White Gloss, Melamine, or Custom Colour)
Black Integrated Rail (White Gloss, Melamine or Custom Colour)
Melamine Match Integrated Rail (Melamine only)
45º Concealed Handles (Timber Veneer, White Gloss or Custom Colour units only)
Basket Options:
Pull-out baskets come with one grey & one white basket
---
Note:
All cabinets are made to order
Tapware, other cabinets and accessories not included
Not compatible with sinks
Allow additional (H 25mm) for Kordura Top
Bath Co cannot guarantee colour accuracy of Custom Colours or our finishes represented in catalogues, website, and other marketing material. For most accurate representation, view physical colour swatches at paint manufactures and our signature finishes at Bath Co showrooms, or stockists.
Timber Veneer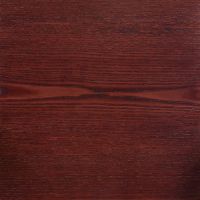 Chestnut
(TCH)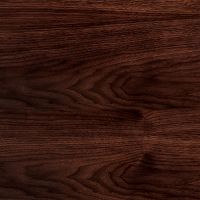 Coffee
(TC)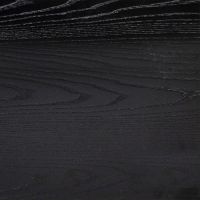 Dark Oak
(TDO)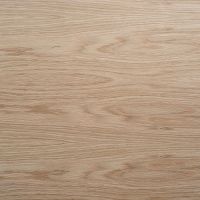 Natural Oak
(TNO)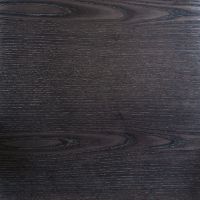 Noce
(TN)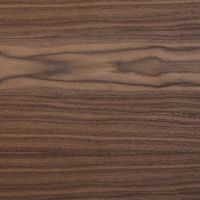 Walnut
(TW)
---
Melamine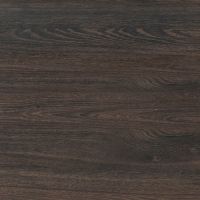 Black Forest
(MBF)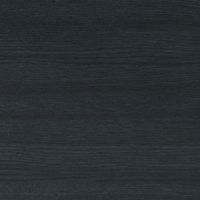 Charred Oak
(MCO)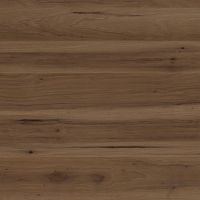 Classic Walnut
(MCW)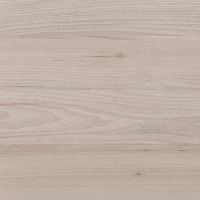 Driftwood
(MDF)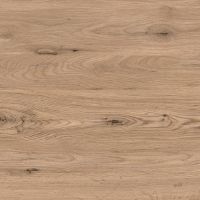 French Oak
(MFO)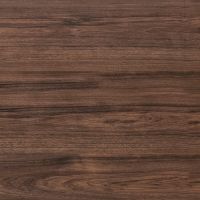 Hickory Walnut
(MHW)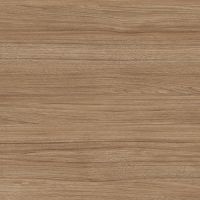 Honey Ash
(MHA)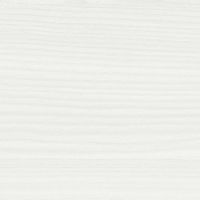 Nordic Ash
(MNA)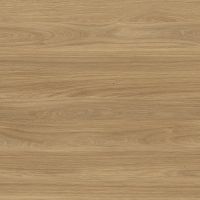 Original Oak
(MOO)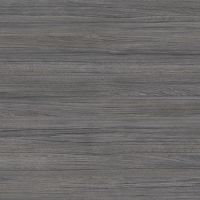 Smoked Ash
(MSA)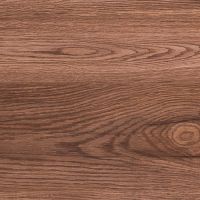 Southern Oak
(MSO)
---
Painted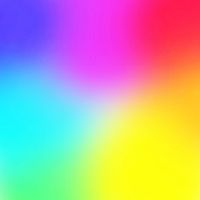 Custom Colour Gloss or Matte
(CC)

White Gloss Paint
(No additional code)
Code
Description
Docs
Dimensions W / H / D
RRP
Add
Accessory Cabinets
VLUAHD45DCC
450 Accessory Cabinet with Pull-Out Double Hamper - Custom Colour

450

895

590

$1,890.00
VLUAHD45D
450 Accessory Cabinet with Pull-Out Double Hamper - White Gloss

450

895

590

$1,644.00
VLUAHD45DM
450 Accessory Cabinet with Pull-Out Double Hamper - Melamine

450

895

590

$1,644.00
VLUAHD45DT
450 Accessory Cabinet with Pull-Out Double Hamper - Timber Veneer

450

895

590

$2,012.00
All Products From This Collection