The Range
Enjoy the smooth curves of painted cabinetry with a flawless finish. Our high-tech process means each panel is painted and heated at least five times, then assembled into the units with a surface that feels silken to the touch.
Features:
Enhance the style of your space while adding much needed storage with 750 Top Cabinets.
2 doors.
Available painted White Gloss Paint, Melamine, Timber Veneer or Custom Colour Paint.
---
Note:
*Two units pictured side by side as swatches.
Accessories not included
Timber Veneer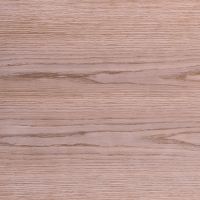 Blonde Oak
(TBO)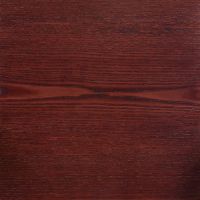 Chestnut
(TCH)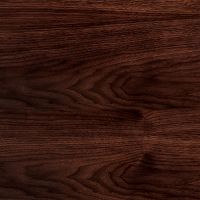 Coffee
(TC)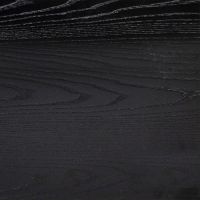 Dark Oak
(TDO)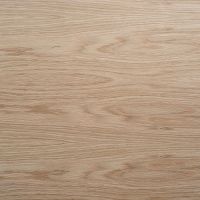 Natural Oak
(TNO)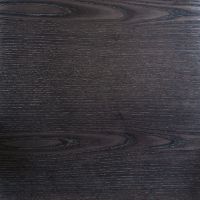 Noce
(TN)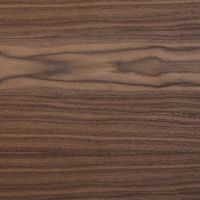 Walnut
(TW)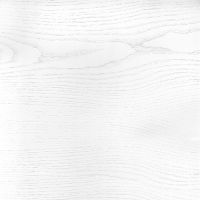 White Oak
(TWO)
---
Melamine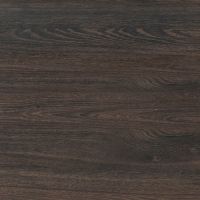 Black Forest
(MBF)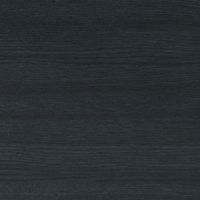 Charred Oak
(MCO)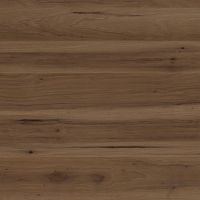 Classic Walnut
(MCW)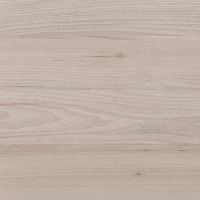 Driftwood
(MDF)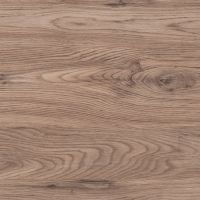 French Oak
(MFO)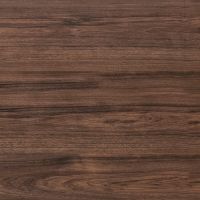 Hickory Walnut
(MHW)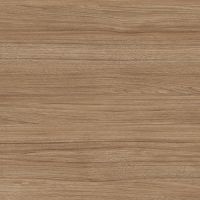 Honey Ash
(MHA)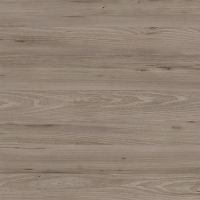 Manhattan Elm
(MME)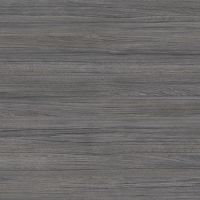 Smoked Ash
(MSA)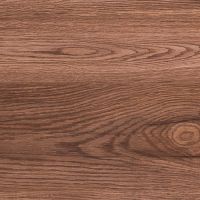 Southern Oak
(MSO)
---
Painted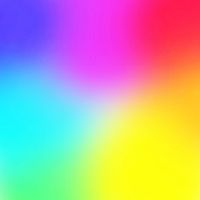 Custom Colour Gloss or Matte
(CUS)

White Paint Gloss
(No additional code)