The Range
Complete your laundry space by choosing a slab counter top as an additional shelf for stylish storage solutions.
Features:
Choose from four different size options to fit your storage needs or the space available. See below for size options.
Select from a range of colours and finishes to complement your laundry space.
Available painted White (Gloss/Matte), in Timber Veneer, or your choice of paint colour.
Brackets for fixing to wall included.
---
Note:
Timber Veneer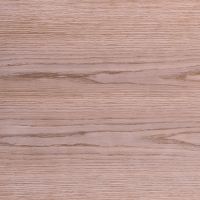 Blonde Oak
(TBO)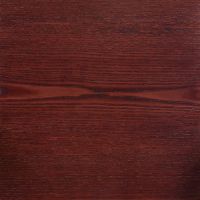 Chestnut
(TCH)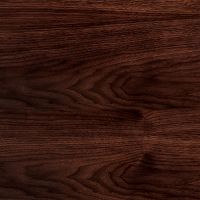 Coffee
(TC)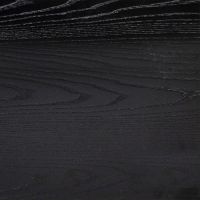 Dark Oak
(TDO)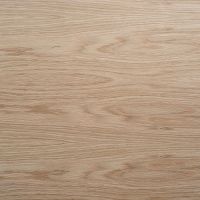 Natural Oak
(TNO)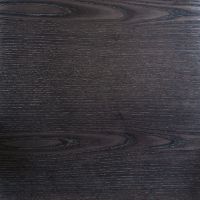 Noce
(TN)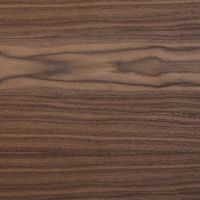 Walnut
(TW)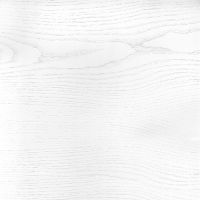 White Oak
(TWO)
---
Painted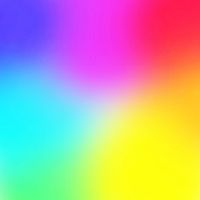 Custom Colour Gloss or Matte
(CUS)

White Paint Gloss
(No additional code)
Code
Description
Docs
Dimensions W / H / D
RRP
Add
S30
300 x 150mm Shelf, Painted White

300

25

150

$135.00
S30T
300 x 150mm Shelf, Timber Veneer, Custom Colour

300

25

150

$153.00
LS45
450 x 150mm Shelf, Painted White

450

25

150

$251.00
LS45T
450 x 150mm Shelf, Timber Veneer, Custom Colour

450

25

150

$278.00
LS45D
450 x 270mm Shelf, Painted White

450

25

270

$321.00
LS45DT
450 x 270 Shelf, Timber Veneer, Custom Colour

450

25

270

$372.00
S60T
600 x 150mm Shelf, Timber Veneer, Custom Colour

600

25

150

$175.00
S90
900 x 150mm Shelf, Painted White

900

25

150

$153.00
S90T
900 x 150mm Shelf, Timber Veneer, Custom Colour

900

25

150

$186.00
S120
1200 x 150mm Shelf, Painted White

1200

25

150

$164.00
S120T
1200 x 150mm Shelf, Timber Veneer, Custom Colour

1200

25

150

$197.00