The Range
Complete your laundry space by choosing a slab counter top as an additional shelf for stylish storage solutions.
Features:
Choose from four different size options to fit your storage needs or the space available. See below for size options.
Select from a range of colours and finishes to complement your laundry space.
Available painted White (Gloss/Matte), in Timber Veneer, or your choice of paint colour.
Brackets for fixing to wall included.
---
Note:
Bath Co cannot guarantee colour accuracy of Custom Colours or our finishes represented in catalogues, website and other marketing material. For most accurate representation, view physical colour swatches at paint manufactures and our signature finishes at Bath Co showrooms, or stockists.
Timber Veneer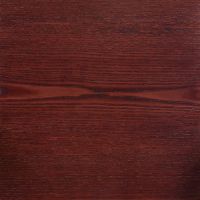 Chestnut
(TCH)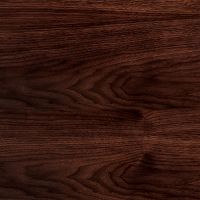 Coffee
(TC)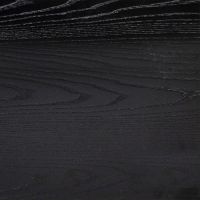 Dark Oak
(TDO)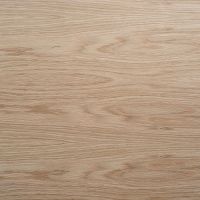 Natural Oak
(TNO)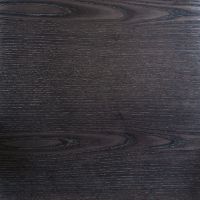 Noce
(TN)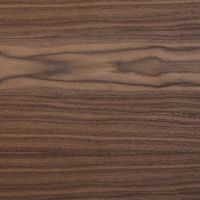 Walnut
(TW)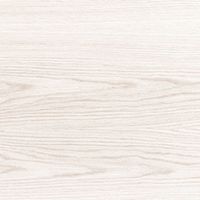 White Oak
(TWO)
---
Painted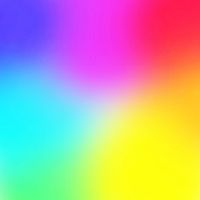 Custom Colour Gloss or Matte
(CC)

White Gloss Paint
(No additional code)
Code
Description
Docs
Dimensions W / H / D
RRP
Add
S30
300 x 150mm Shelf, Painted White

300

25

150

$146.00
S30T
300 x 150mm Shelf, Timber Veneer

300

25

150

$166.00
S30CC
300 x 150mm Shelf, Custom Colour

300

25

150

$167.00
LS45
450 x 150mm Shelf, Painted White

450

25

150

$278.00
LS45T
450 x 150mm Shelf, Timber Veneer

450

25

150

$330.00
LS45DT
450 x 270 Shelf, Timber Veneer

450

25

270

$402.00
LS45CC
450 x 150mm Shelf, Custom Colour

450

25

150

$330.00
S60
600 x 150mm Shelf, Painted White

600

25

150

$158.00
S60T
600 x 150mm Shelf, Timber Veneer

600

25

150

$189.00
S60CC
600 x 150mm Shelf, Custom Colour

600

25

150

$181.00
S90
900 x 150mm Shelf, Painted White

900

25

150

$166.00
S90T
900 x 150mm Shelf, Timber Veneer

900

25

150

$202.00
S90CC
900 x 150mm Shelf, Custom Colour

900

25

150

$191.00
S120
1200 x 150mm Shelf, Painted White

1200

25

150

$177.00
S120T
1200 x 150mm Shelf, Timber Veneer

1200

25

150

$212.00
S120CC
1200 x 150mm Shelf, Custom Colour

1200

25

150

$203.00
All Products From This Collection