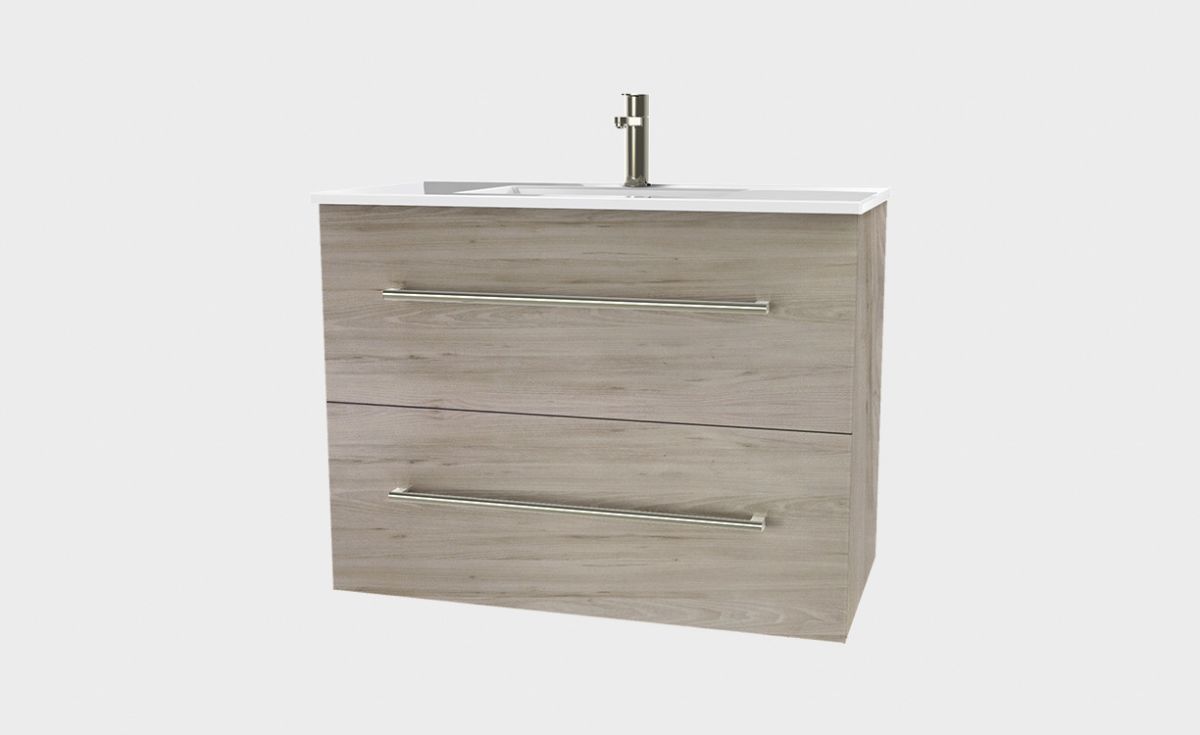 Sale/

Zara 900, 2 Drawers Wall Hung. Xtra Deep
$1,075.00
$700.00
An affordable vanity solution that not only looks sleek, but is also superior in quality and finish. The Zara vanity features a simplistic, slim top.
Zara 900, 2 Xtra Deep Drawers. Walll Hung.
Melamine MDF French Oak Colour.
1 Taphole and Handles Incldued.
Tapware and Waste excluded but can be purchased seperately.
Item is a Return and in good condition.
All auckland Outlet items are non refundable and Non Returnable.
Items come as is.
Made in New Zealand.