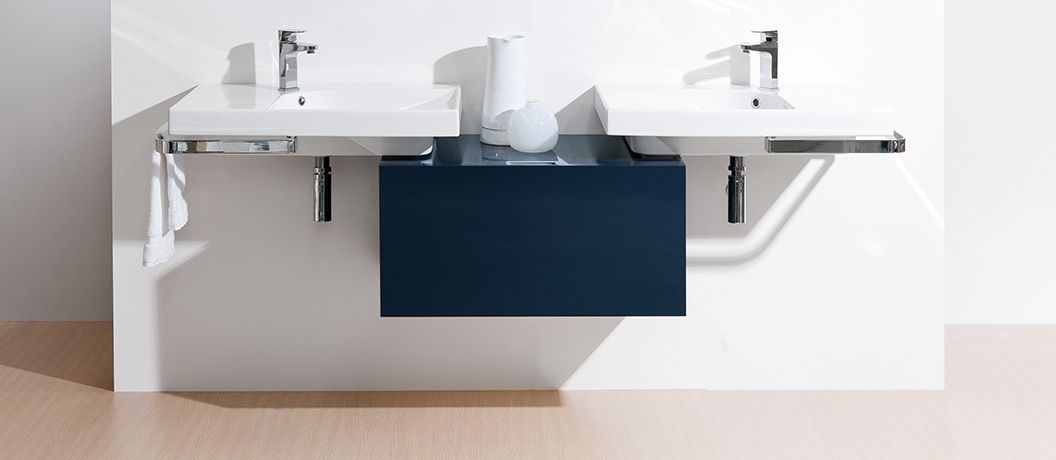 Michel Cesar is New Zealand's very own luxury bathroom furniture, designed here for today's most sophisticated interiors. Superior paint finishes or real timber finishes, a range of stunning colours, highly durable, ultra-smooth bench tops – these are the hall marks of Michel Cesar.
Have a look through the different collections, then come to one of showrooms to experience for yourself the quality and finish of these superbly made examples of modern bathware. Look for the innovative technologies and elegance of design…and be inspired to create a beautiful, highly personal bathroom.
Michel Cesar is designed and made in New Zealand, and features ceramics and accessories from Europe and around the world.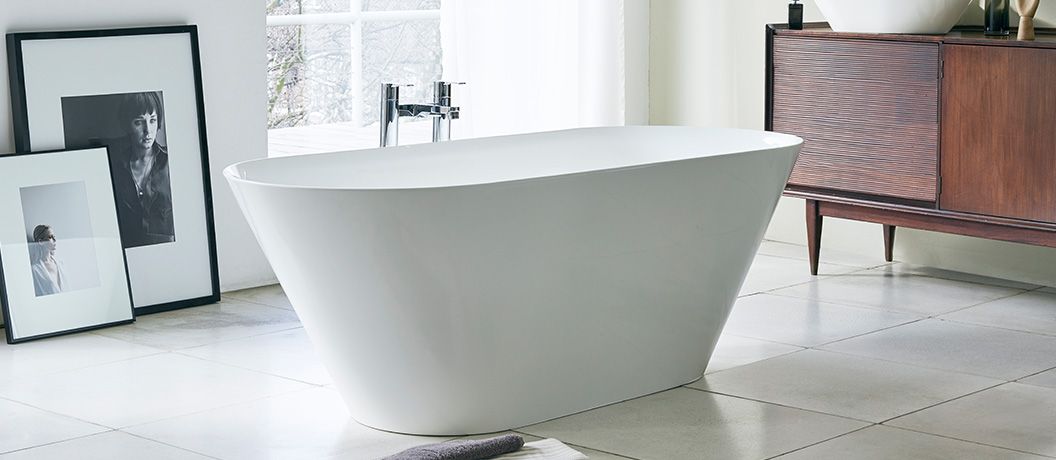 The VCBC collection is designed and manufactured in New Zealand. Contemporary design, the latest technology and flawless craftsmanship combine to produce bathroom ware of superior quality and finish. The range is extensive, with something for every style preference and budget.
The design aesthetic is sleek, with a range of complementary finishes, giving you the opportunity to mix-and-match within one bathroom or across several bathrooms.
Most of the ceramics and accessories that complement the collection are sourced from high end manufacturers in China, the world's ceramic powerhouse.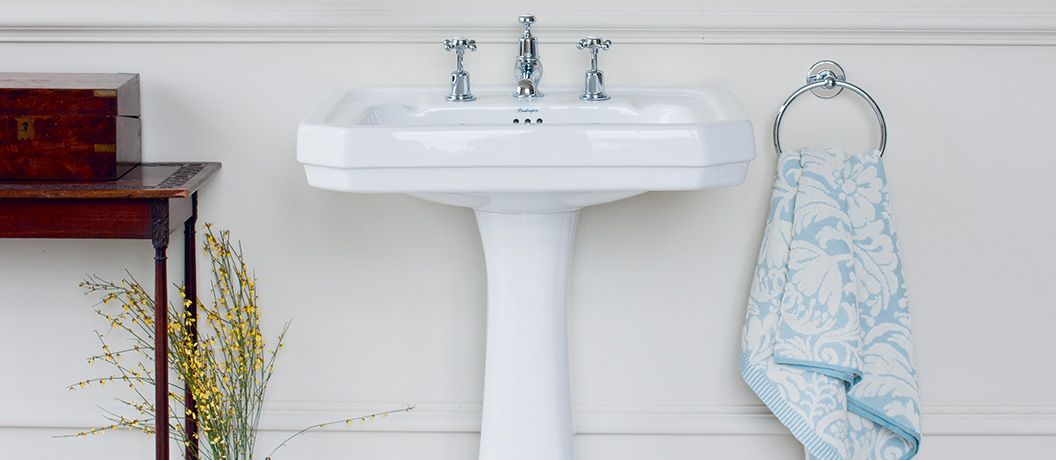 Present and past meet in this superb range of classically-inspired bathroom ware. Here's your chance to enhance the beauty of a traditional home, without any compromise on functionality or performance.
Burlington always start with designs that have stood the test of time. Then highly-skilled master craftsmen employ the latest manufacturing techniques to bring these designs to life. For those who love the traditional look, Burlington quality means these pieces will bring pleasure for years to come.