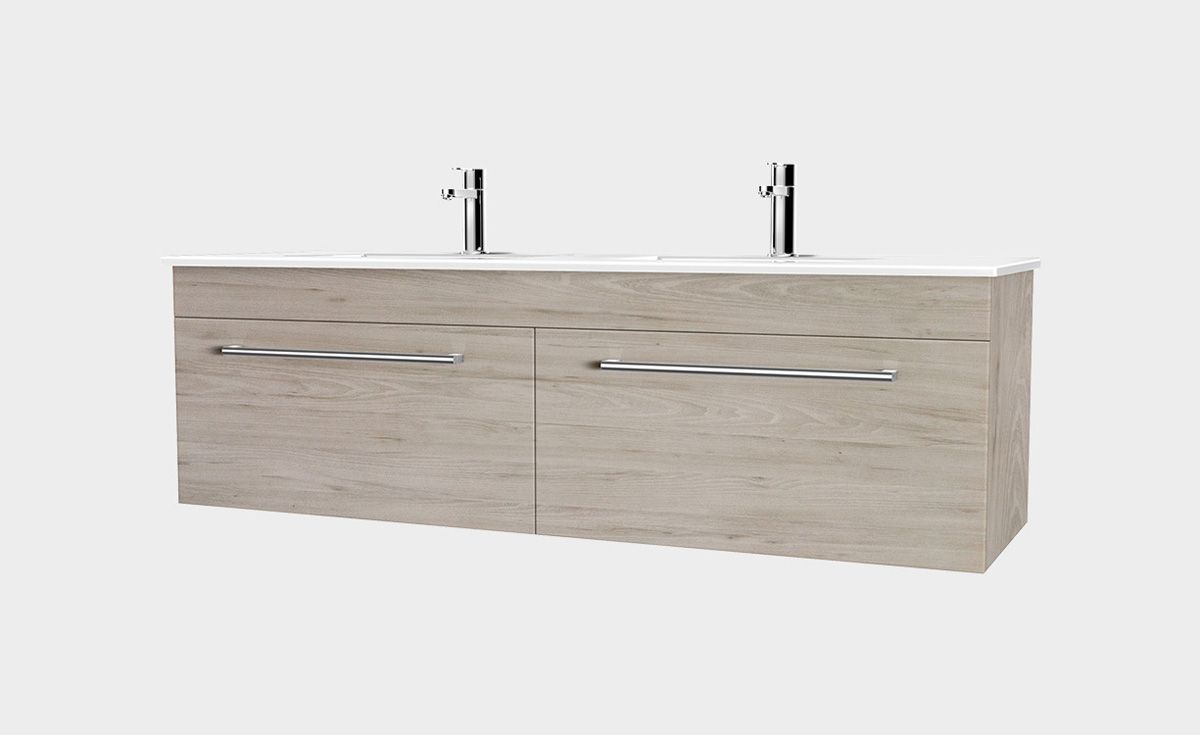 Sale/

Zara 1200, 2 Drawer. Wall Hung. Driftwood
$1,335.00
$950.00
An affordable vanity solution that not only looks sleek, but is also superior in quality and finish. The Zara vanity features a simplistic, slim top, with semi-circle basin, to ensure water flows smoothly.
Zara 1200, Wall hung. 2 Drawers. Double Basin in Driftwood.
Slim Modern china top, comes with tapholes and handles.
Excludes Tapware and Waste, Can be purhcased Separately.
Diftwood MDF Colour.
Item is a Returned Auckland item. In good Condition.
All Auckland Outlet Items are non returnable and non refundable.
Made in New Zealand.