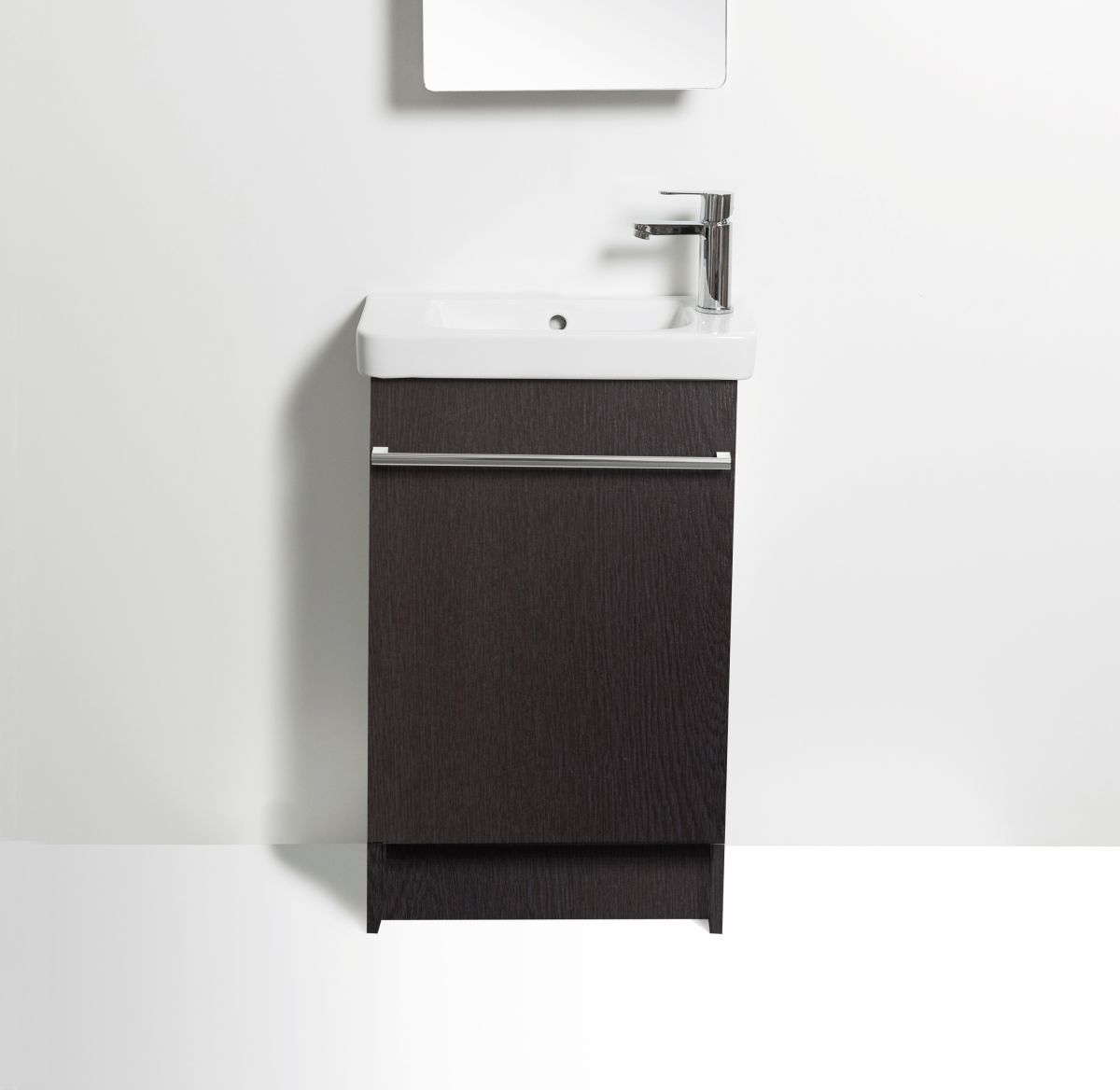 Sale/

Space 500, 1 door. Floorstanding. Charred Oak
$515.00
$385.00
Get practical and embrace minimalism with Space vanity. The ultimate space-saving design features a compact China top with soft-curve around the corners that give a touch of elegance.
Space 500, floorstanding in Charred Oak Melamine.
China basin, with Taphole and Handle.
Two Avaliable in Auckland Outlet Store.
Items are Returned, in good condition.
Auckland Outlet items are Non Refundable and Non Returnable.
Items come as is, Tapware and Wastes can be purchased seperatetly.
Made in New Zealand.