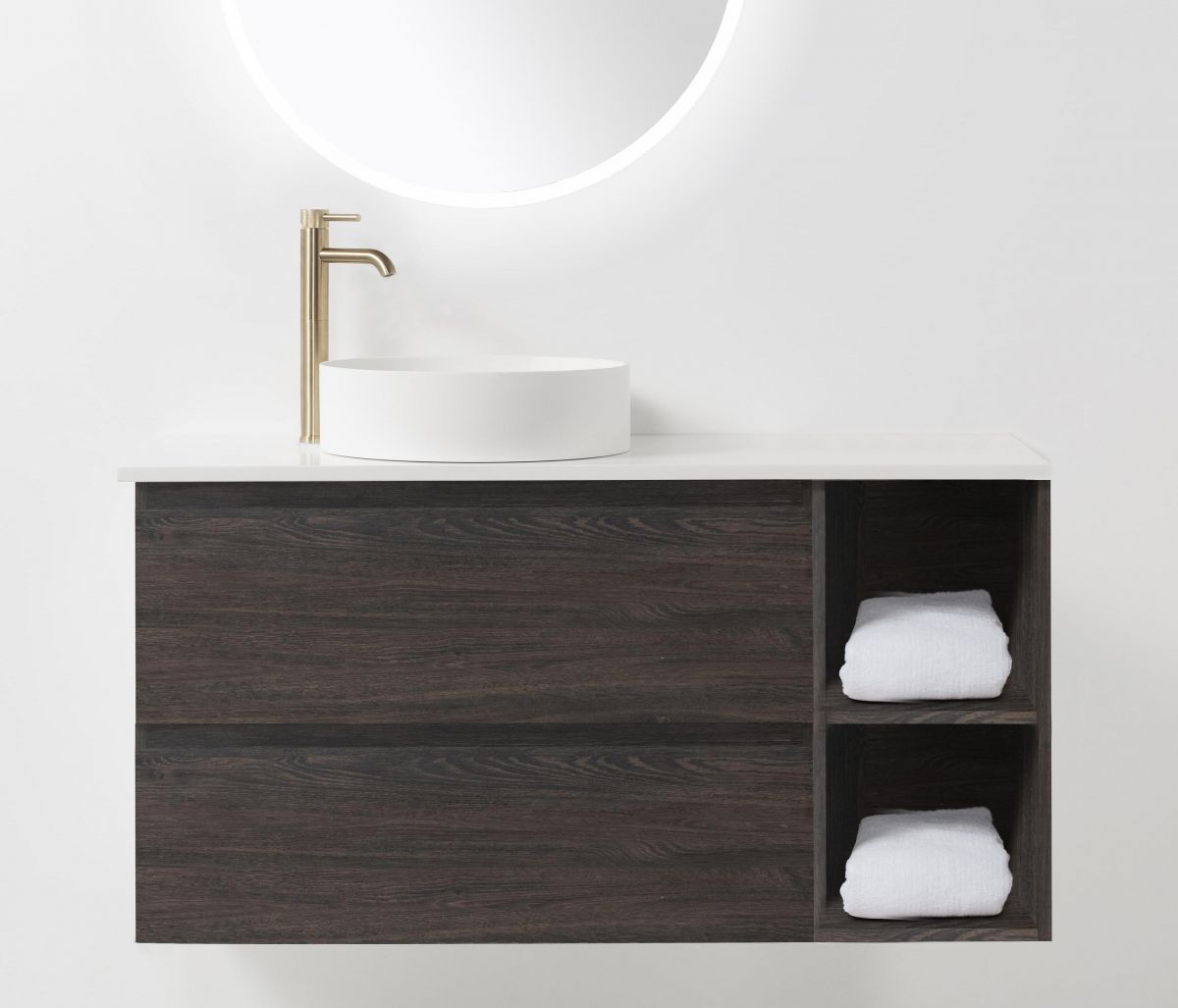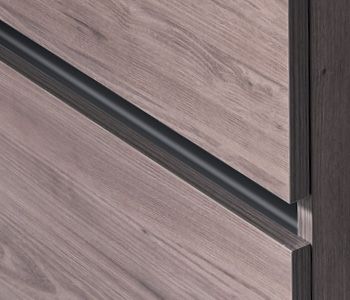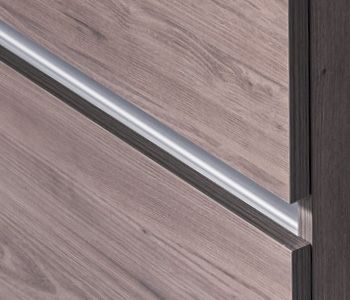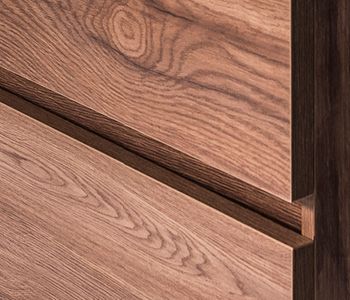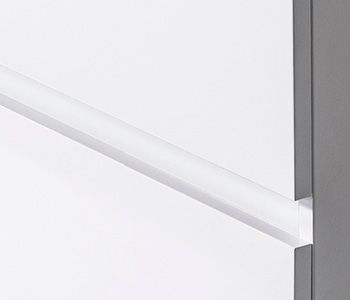 Soft Solid-Surface 900, 2 Drawer Wall-Hung Vanity + 400 Open Shelf Module
$2,300.00
For pricing and options, refer below
The Range
The Soft Solid-Surface + Open Shelf Module is the perfect vanity for creating a designer look in your bathroom with added storage and an abundance of personalisation.
Boasting a white Kordura top, a selection of counter-top basins, plus all the standard features of Bath Co vanities, the Soft Solid-Surface + Open Shelf Module will make a statement in your bathroom.
Configuration:
900mm wide 2 drawer wall-hung vanity
400mm wide open shelf module (available either left or right-hand-side placement)
Total unit width 1300mm
Offset single bowl only.
---
Features:
Available in White Gloss Paint or Timber Effect Melamine.
The paint used on our products is polyurethane or UV based. Each panel is painted and heated at least five times for a harder, more durable finish than lacquer painted surfaces.
Our Timber Effect Melamine is a low-pressure laminate.
Soft-close drawer/s with handleless design.
Sustainably made in New Zealand.
Handless design, recess rail available in either matching white gloss paint, matching melamine or contrasting aluminium (silver or black).
Solid White Kordura top (20mm).
Pair with our counter-top, Moon (Round), Mini Moon (Round), Paula (Square) Kordura basins or Sleek Round, Rectangle or Square Ceramic basins.
---
Note:
Bath Co cannot guarantee colour accuracy of Custom Colours or our finishes represented in catalogues, website and other marketing material. For most accurate representation, view physical colour swatches at paint manufactures and our signature finishes at Bath Co showrooms, or stockists.
Melamine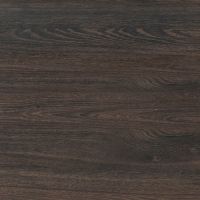 Black Forest
(MBF)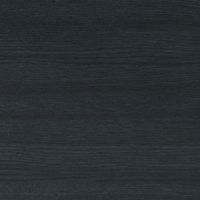 Charred Oak
(MCO)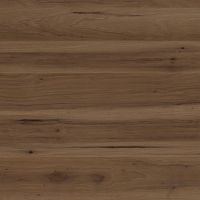 Classic Walnut
(MCW)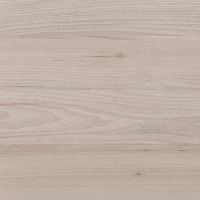 Driftwood
(MDF)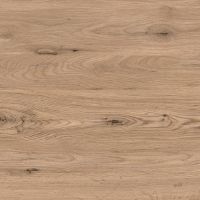 French Oak
(MFO)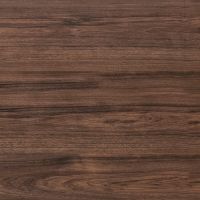 Hickory Walnut
(MHW)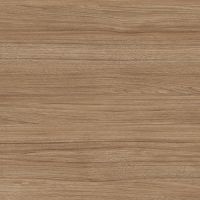 Honey Ash
(MHA)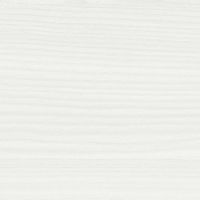 Nordic Ash
(MNA)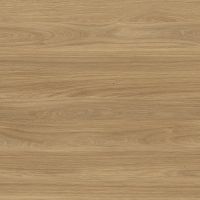 Original Oak
(MOO)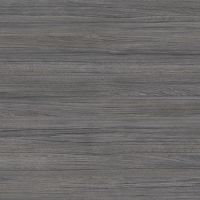 Smoked Ash
(MSA)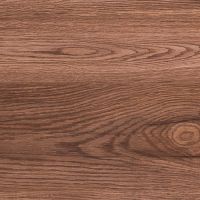 Southern Oak
(MSO)
---
Painted

White Gloss Paint
(No additional code)
Included in the vanity price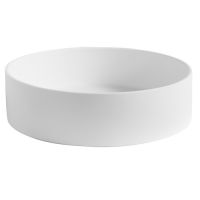 Moon (Round) Kordura Counter Top
(MOO415)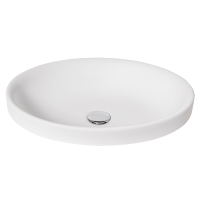 Neso (Oval) Kordura Semi-Recessed
(NESO)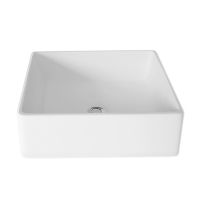 Paula (Square) Kordura Counter Top
(PAULA012)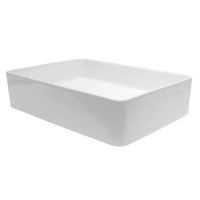 Sleek Rectangle Ceramic Counter Top
(A055)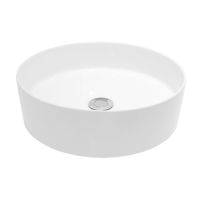 Sleek Round Ceramic Counter Top
(A051)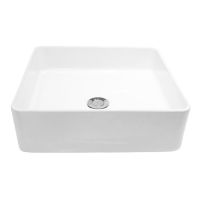 Sleek Square Ceramic Counter Top
(A054)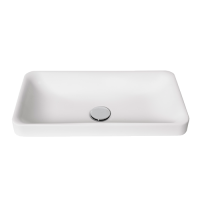 Arlo (Rectangle) Kordura Semi-Recessed
(ARLO)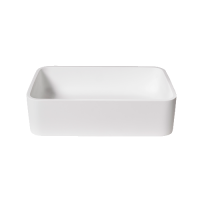 Cube (Rectangle) Kordura Counter Top
(CUBE)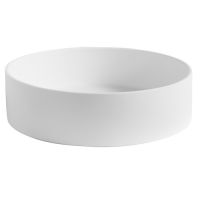 Mini Moon (Round) Kordura Counter Top
(MOO345)
All Products From This Collection