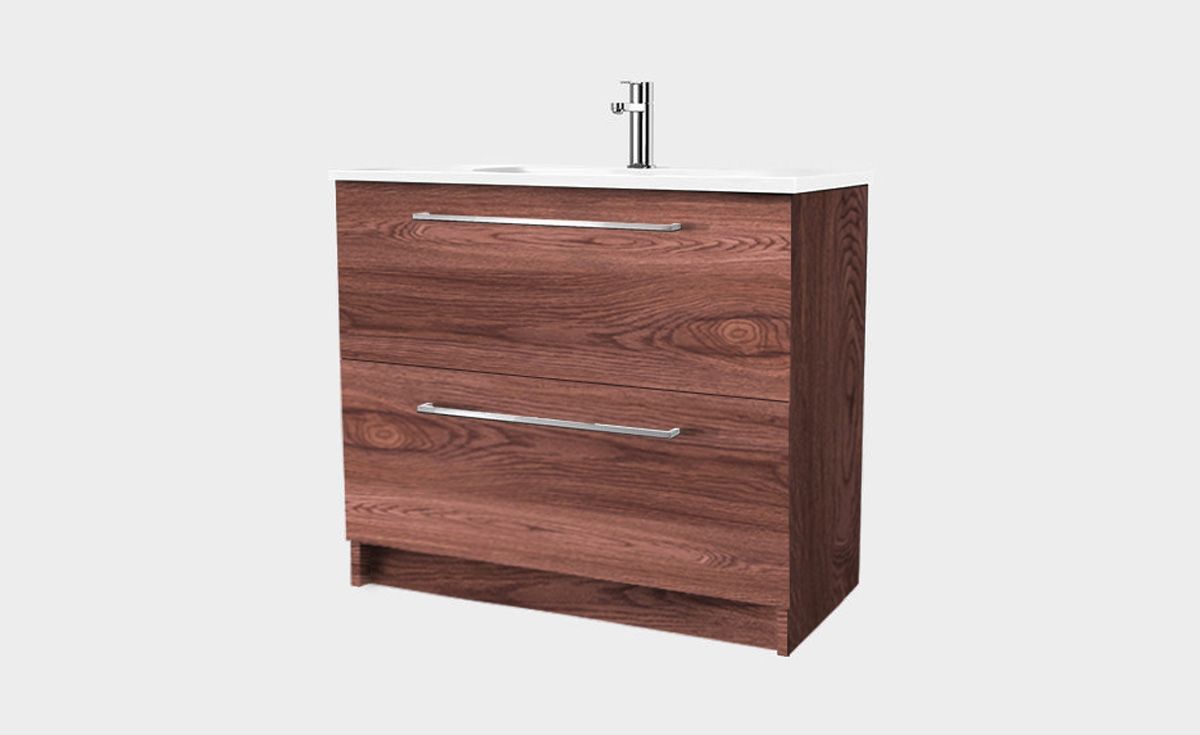 Sale/

Fresh 900, 2 Drawers. Floorstanding. Southern Oak.
$1,180.00
$750.00
The Fresh vanity features a modern soft-edged slim top with rounded-rectangular basins, which softens the look and gives a touch of fresh modern style to your bathroom. New depth in drawers offers convenient storage space for all your daily essentials.
Fresh 900, 2 Drawers. Southern Oak. Floorstanding.
Polymarble Top & Basin, with Taphole and handles.
Tapware and wastes are not included but can be bought seperately.
Vanity is Ex Auckland Showroom, in good condition.
All Auckland Outlet Items are Non Returnable and No Refundable.
Made in New Zealand.