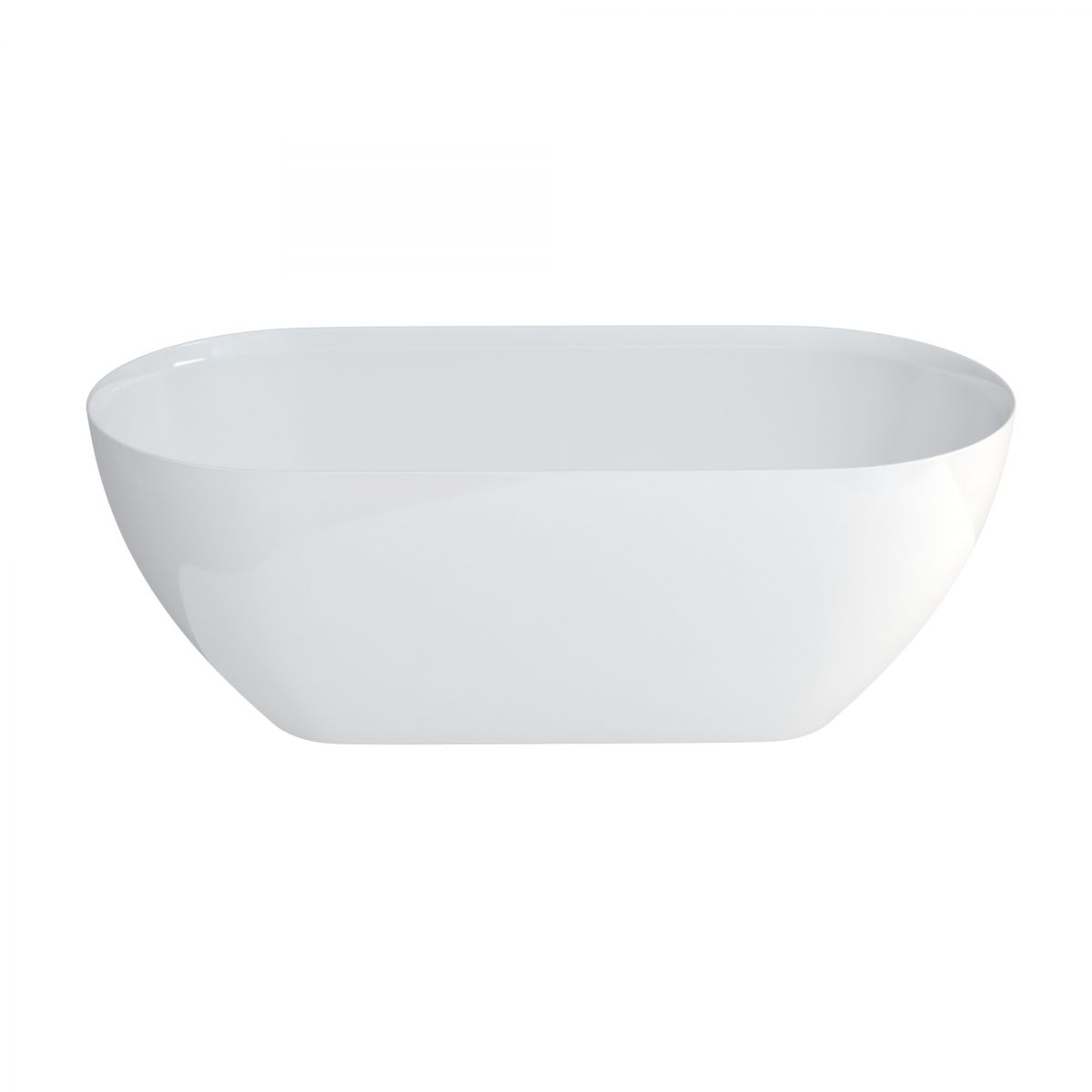 Sale/

Form Clearstone Bath 1690
$3,045.00
$2,340.00
The same minimalistic and beautiful design as the Form ClearStone basin, the Form ClearStone bath fits seamlessly with the matching basin into most modern bathrooms. The internal space of this bath is bigger than most full size baths, thanks to its narrow rim.
Made of ClearStone – an advanced, new material bonded together with milled sedimentary stone and high performance aluminum and titanium filler base. The result creates a hard wearing, high gloss surface in a brilliant white colour, with exceptional performance engineered to last a lifetime.

ClearStone baths are thinner with more delicate edge outlines.
Only one size avaliable. 1690 x 560 x 800
Form Grande.
Finish: White
Product Type: ClearStone
Material: Sedimentary stone composite with Gibbsite mineral filler
Tap holes: 0
Weight: 86 kg
Displaced capacity: 277 litres (bath's capacity less 70 litres, to allow for an average person in the bath)

Additional Information:
No Waste
No overflow
Template for overflow drilling is attached to the bath for easy installation on site.
Not suitable for rim-mounted taps
Suction mats not to be used on this bath
Tapware and accessories not included
Compliance / Approvals: BS EN14516:2006, for domestic purposes
NOTE:
This bath is in the Auckland Outlet Store. It has been returned, there are no flaws in this bath, it is in very good condition.
Auckland OUTLET ITEMS ARE non Refundable and not Returnable. Items come as is.