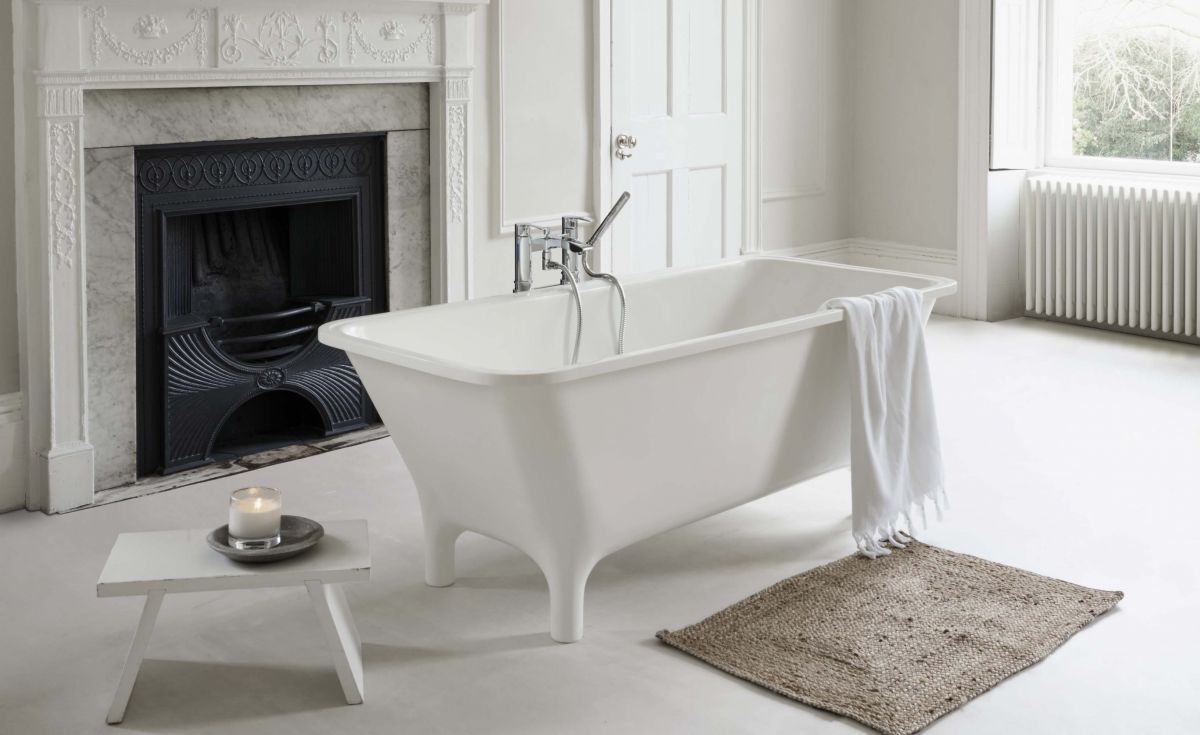 Sale/

Lonio Freestanding Natural Stone Bath
$3,750.00
$2,500.00
Manufactured using our natural stone & mineral technology, these baths are one piece. designed so that they don't weigh a tonne yet give it that heavy beautiful stone look.
Lonio Bath Natrual Stone.
W 1700mm H 615mm D 750mm
Completed with the four sturdy stone legs.
A bath typically weighs around 110KGS and is 1cm thick throughout the entire surface. The finish is smooth solid and velvety to touch.
Natural stone is without question th best the market has to offer.
Return Policy:
Please choose carefully- Outlet items are either ex-showroom models, seconds wih minor faults or end of line items.
All outlet store items are non-returnable or refundable and have no warranty.
we strongly encourage you to visit our Auckland outlet store showroom to inspect the item before purchasing.
How To Buy:
Payment can be made via Internet Banking or In-store Eftpos.
Shipping and Delivery:
Please arrange collection within a week from the Auckland Showroom. BathCo are not able to organise delivery nor store items.