Detail Therapy | Small Space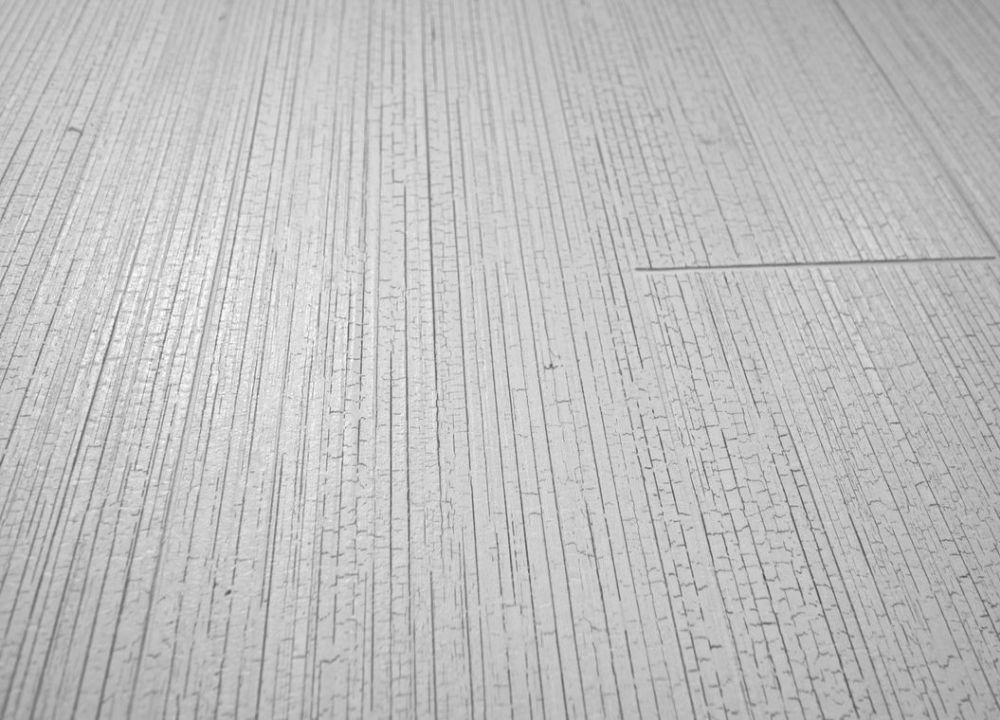 Today I am sharing some inspirations after reading Architect Richard Naish's design for his family's Cardrona Valley holiday home featured in #NZHome magazine August/September Special Issue. I was inspired by the clean details and the space seems twice the size then it may actually be.
If you are working on the small space project, here is what I have selected in this post that promise to hold your gaze
For the wall and floor..
The white long subway tiles with the long wall-hung shelf setting along on the wall to extend your eye level, then you look down and realize there is this fabulous wooden grain texture detail that gives the room a bit of feature and style.
Stylish bath for bathroom..
If you enjoy a bubble bath in the winter like me.. back to wall freestanding bath feature a back to wall ledge to sit flush against the wall, maximizing space in the bathroom. By using the best material, Clearstone baths are thinner with more delicate edge outlines. The slim and sharp edge is perfect for all modern bathrooms.
Tiny bathroom..
Of course, despite all the space challenge, squeeze in all your stuff into the small space it cannot be easy. The floating cabinet will be a great helper. Not only increase the sense of openness but also enhance the feeling of movement and flow.
Grandangolo Box bathroom vanity from Michel César. The wall-hang basin with the offset cabinet which creates just enough space for a few extra needed items. Real timber veneer also add a warmth of the earthy tone and gorgeous texture to your bathroom.
Clean and simple gives extra volume to the small space but could be boring sometimes. Remember to add contrasts against the white and don't overcook it!
Thank you all for reading- happy renovation!